Cancelled: all 60th anniversary celebrations planned for the month of May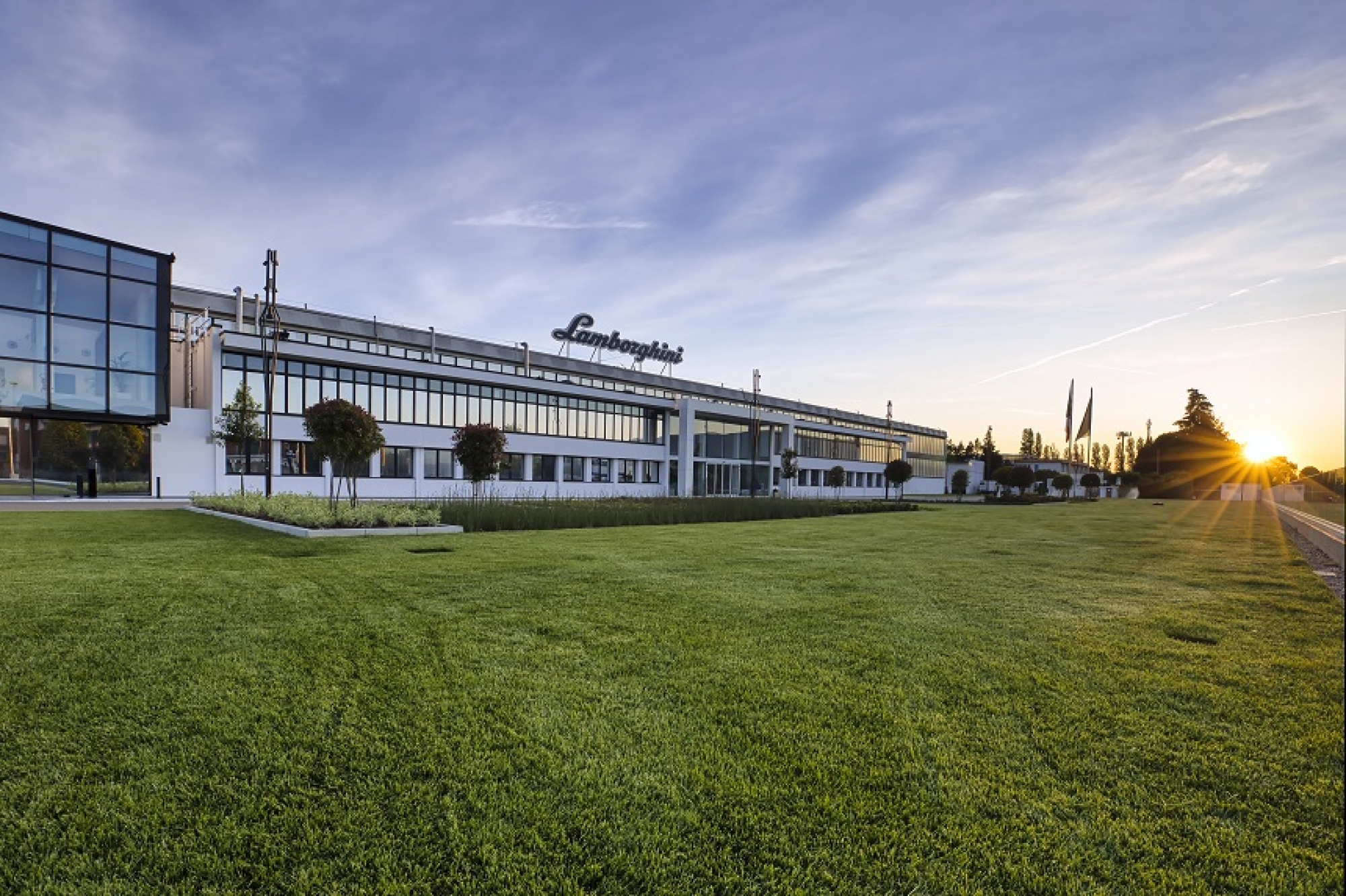 Sant'Agata Bolognese/Hong Kong, 24 May 2023 – Automobili Lamborghini supports the people affected by the flooding in Emilia-Romagna, with a donation of 1 million Euros.

The company has responded to the terrible events devastating the region in recent days by joining "Un aiuto per l'Emilia-Romagna," the fundraiser promoted by the Agency for Territorial Security and Civil Protection. The funds will be donated, with the coordination of local authorities, to support affected communities, with a special focus on environmental recovery projects due to hydrogeological instability.

The company has taken the decision to cancel its 60th anniversary celebrations that were to be held from 24 to 28 May. The 60th Anniversary Giro Event, scheduled to start in Piazza del Popolo in Rome and finish in Piazza Maggiore in Bologna, has been canceled, along with all related activities.

Stephan Winkelmann, Chairman and CEO of Automobili Lamborghini said, "Automobili Lamborghini has always been attentive and sensitive to the territory in which we operate. Through this concrete gesture we express our solidarity and closeness to the communities affected by this environmental emergency."

On the cancellation of scheduled events, he added, "We were almost ready to start the 60th anniversary celebrations but we could not ignore this tragedy: it touches us closely because it directly affects the families of some of our colleagues and the region that our company calls home."
G/F., Hang Tak Building, 1 Electric Street, Wanchai, Hong Kong
Copyright 2021. Kingsway Group Holdings Ltd. All rights reserved.