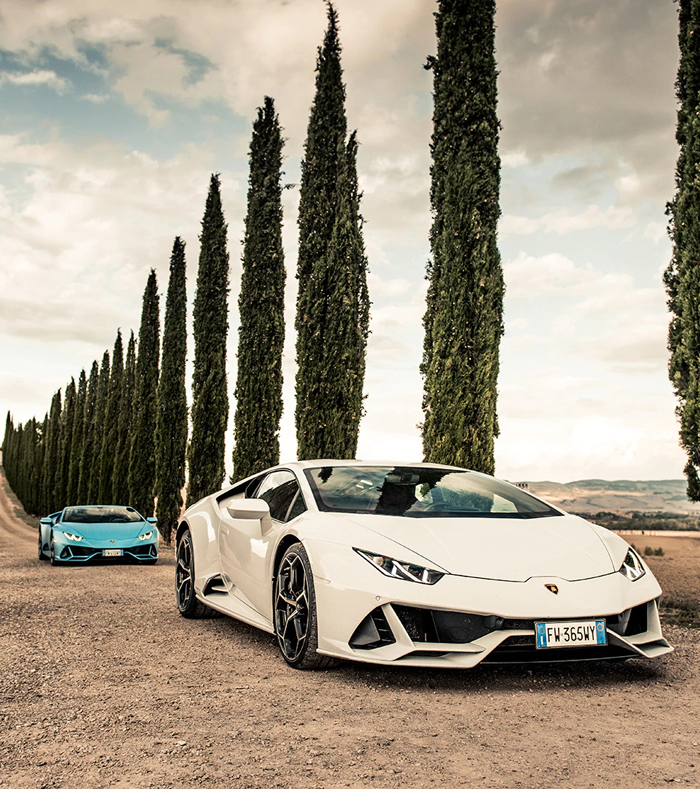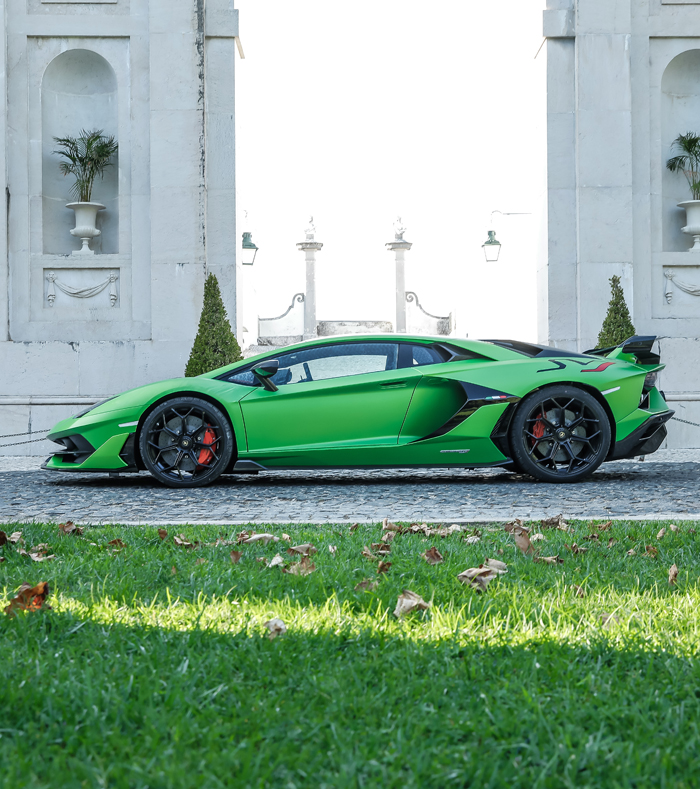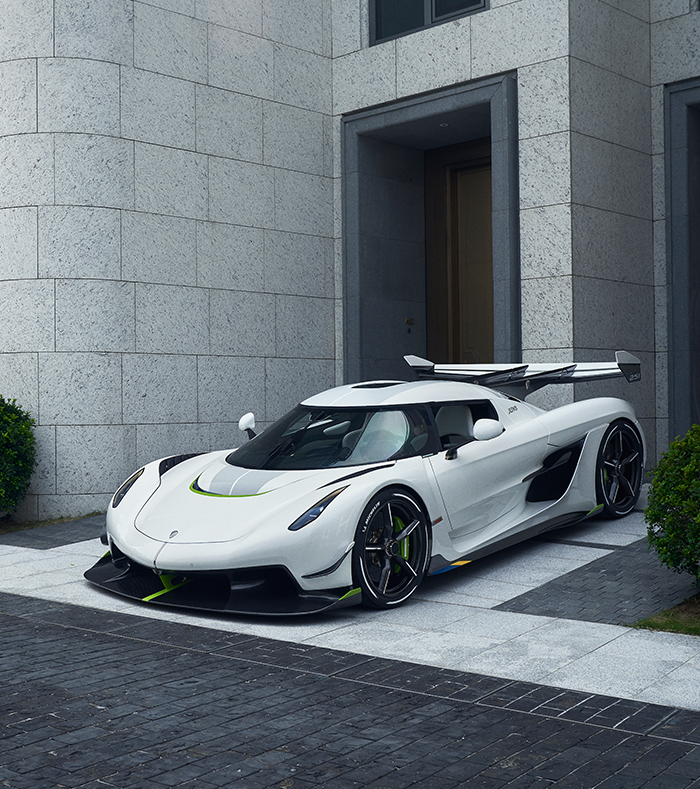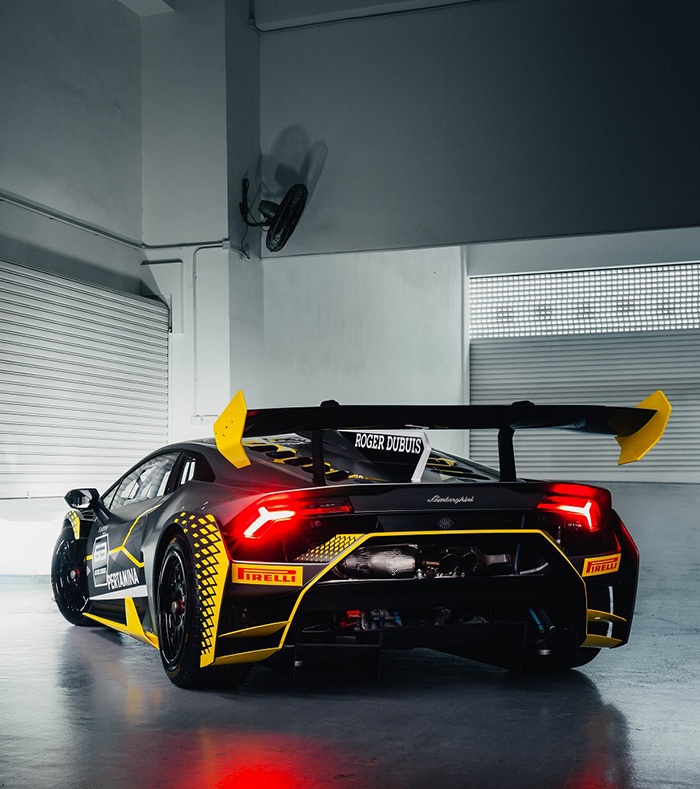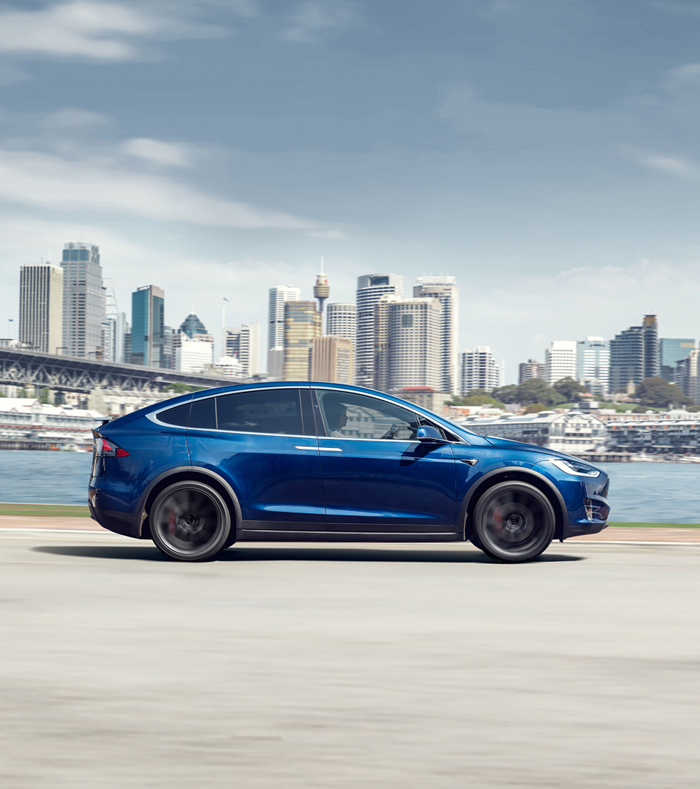 THE KINGSWAY SPIRIT
Kingsway is about dynamic engagement with modernity.
We believe luxury is a lifestyle and strive to delight our customers with
products and services that are unique and also incredible.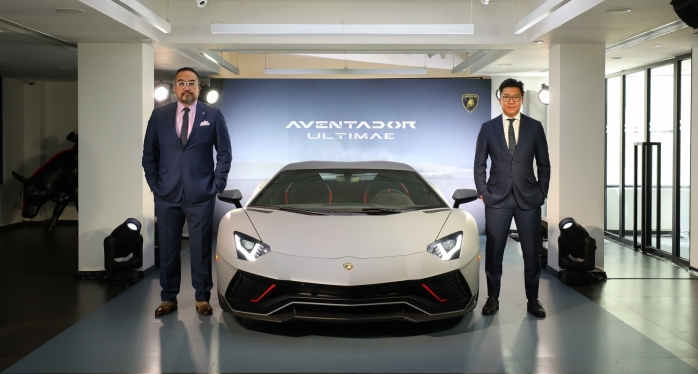 The new Aventador LP 780-4 Ultimae coupé makes its highly-anticipated debut in Hong Kong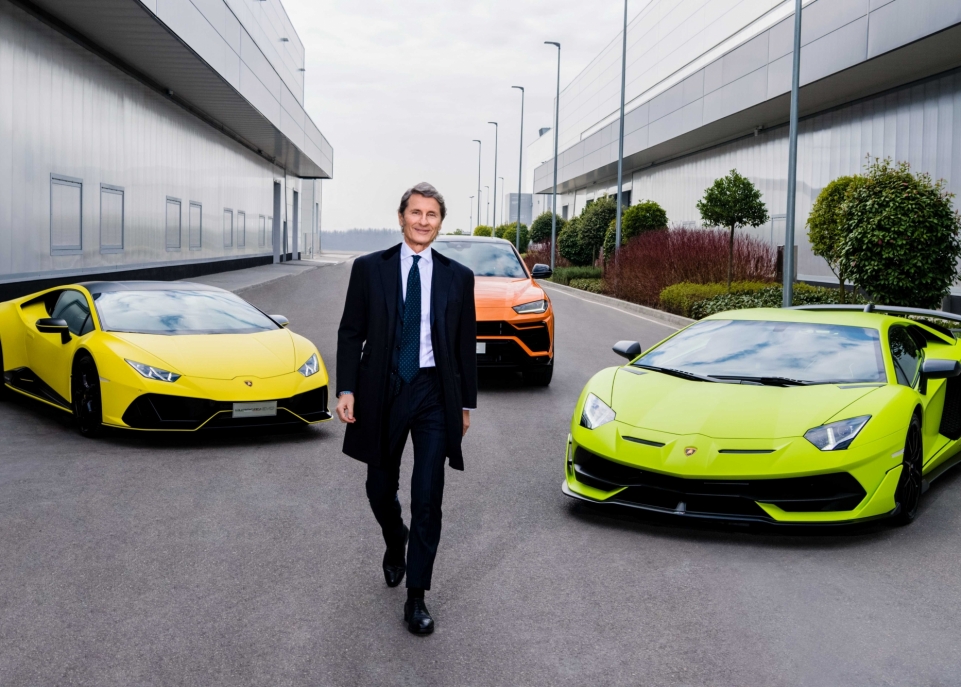 Lamborghini sales: The best six months ever. Orders taken for the next ten months
Sant'Agata Bolognese/Hong Kong, July 19, 2021 - The first half of 2021 makes Lamborghini history, as global sales from January to June reached record levels. The House of Sant'Agata Bolognese delivered 4,852 cars in the first six months, making it the best half-year ever, with a 37% increase ov
Read more
G/F., Hang Tak Building, 1 Electric Street, Wanchai, Hong Kong
Copyright 2021. Kingsway Group Holdings Ltd. All rights reserved.