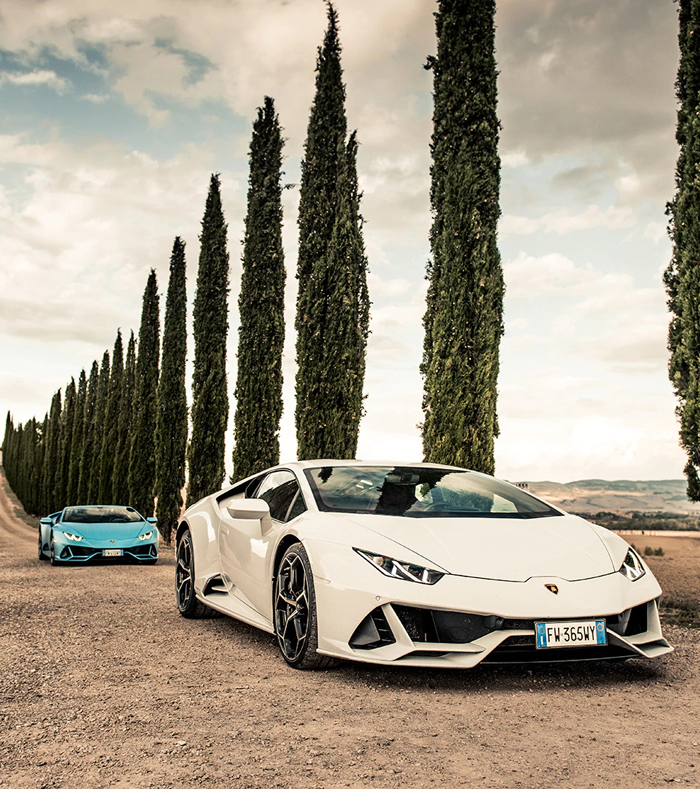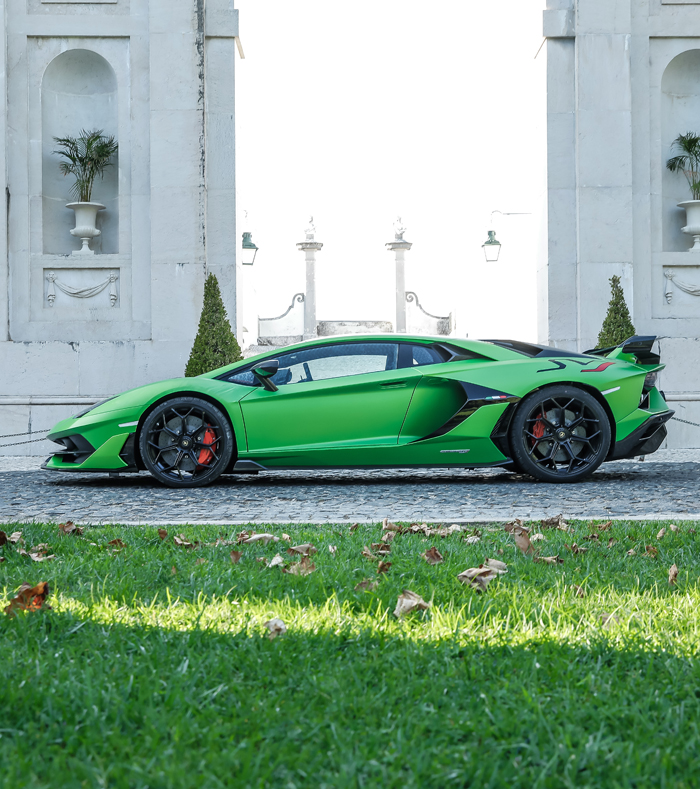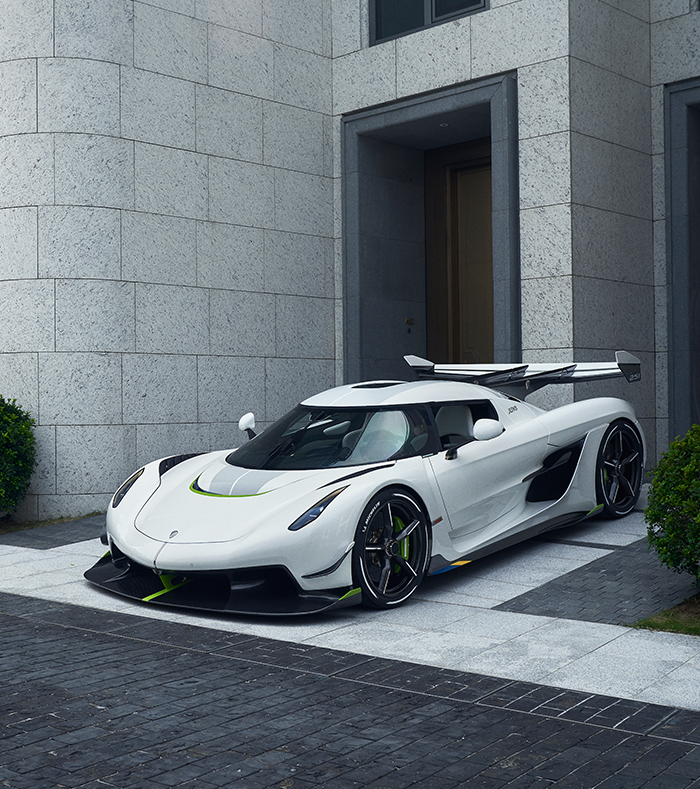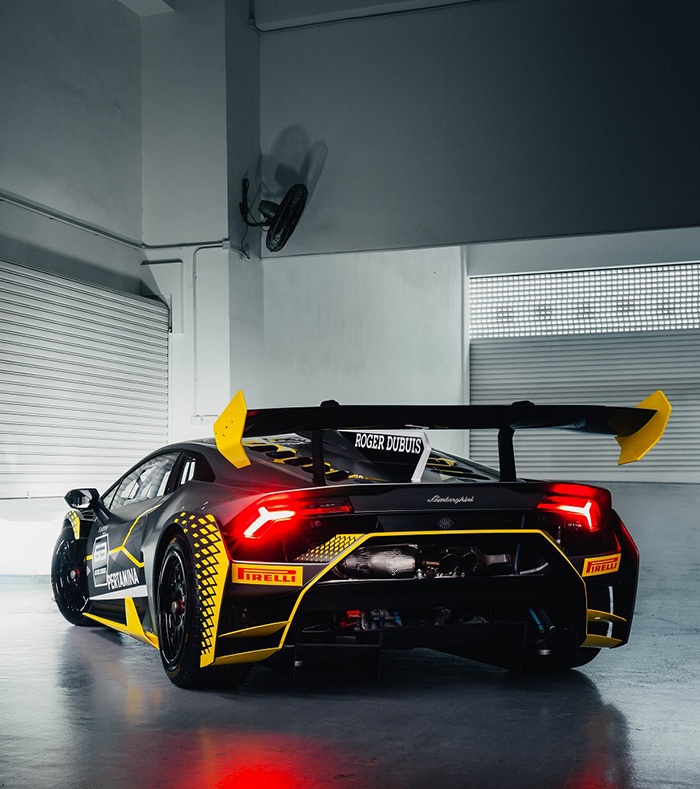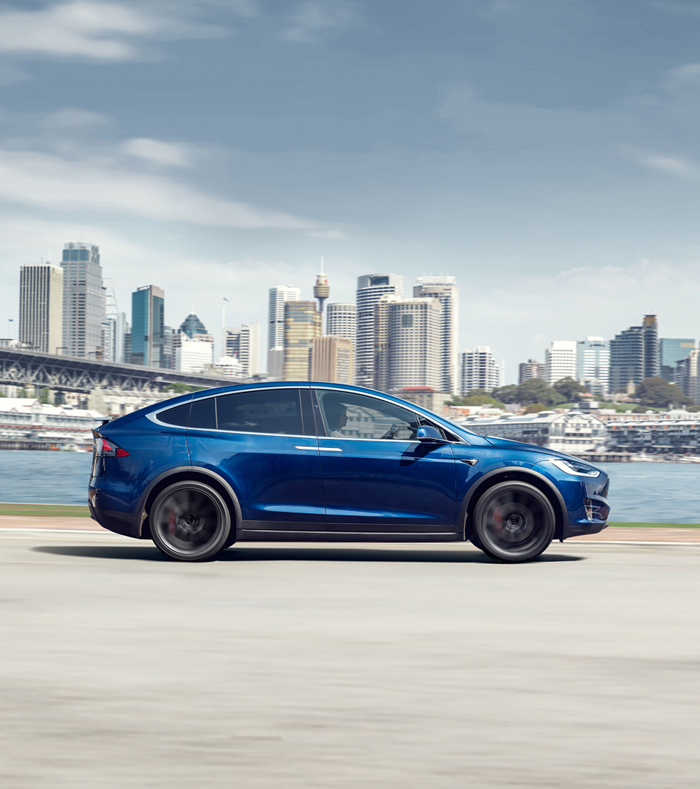 THE KINGSWAY SPIRIT
Kingsway is about dynamic engagement with modernity.
We believe luxury is a lifestyle and strive to delight our customers with
products and services that are unique and also incredible.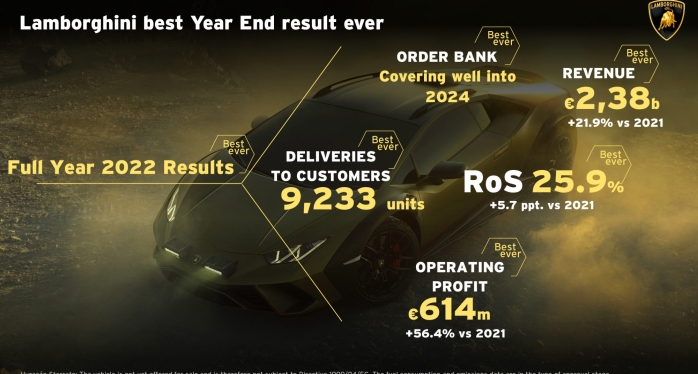 Turnover tops €2 billion, with a best-in-class operating margin of 25.9%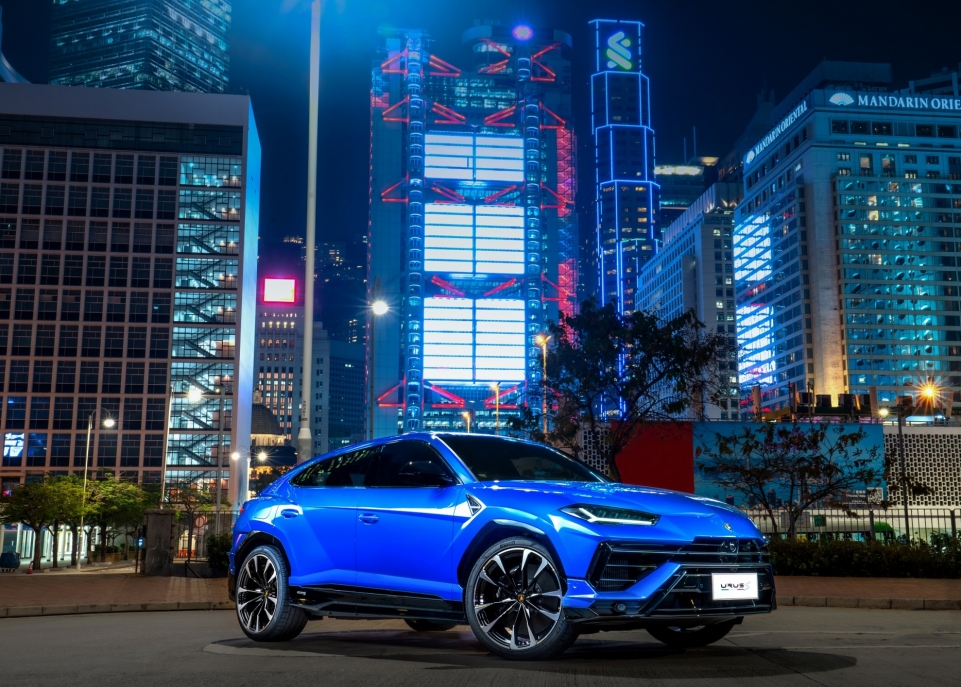 The new Lamborghini Urus S Landed in Hong Kong
• New Urus S delivers power increased to 666 CV, matching output of new high performance-oriented Urus Performante • 4.0 liter V8 twin-turbo engine producing 850 Nm of torque • Improved acceleration of 0-100 km/h in 3.5 seconds and top speed of 305 km/h • Six drive modes plus EGO mode for th
Read more
G/F., Hang Tak Building, 1 Electric Street, Wanchai, Hong Kong
Copyright 2021. Kingsway Group Holdings Ltd. All rights reserved.