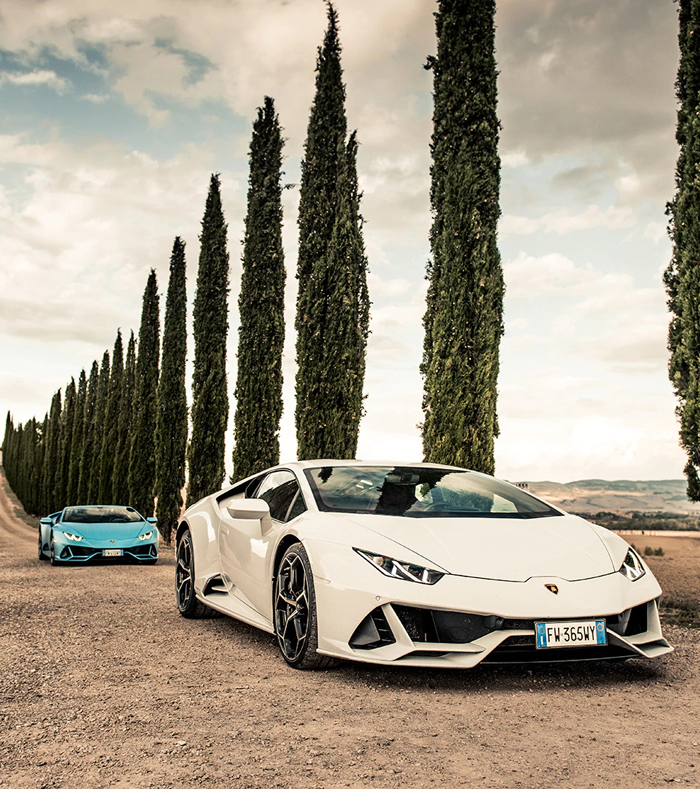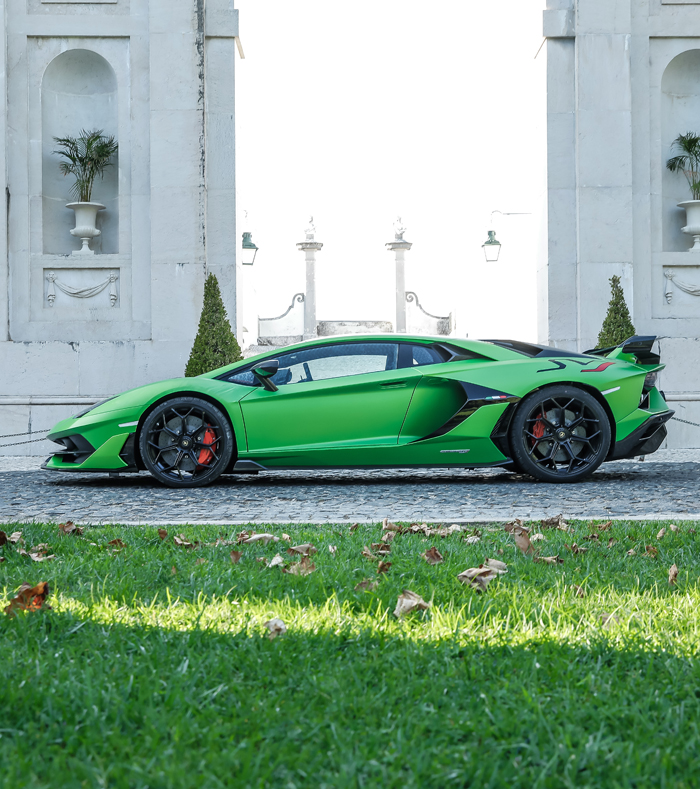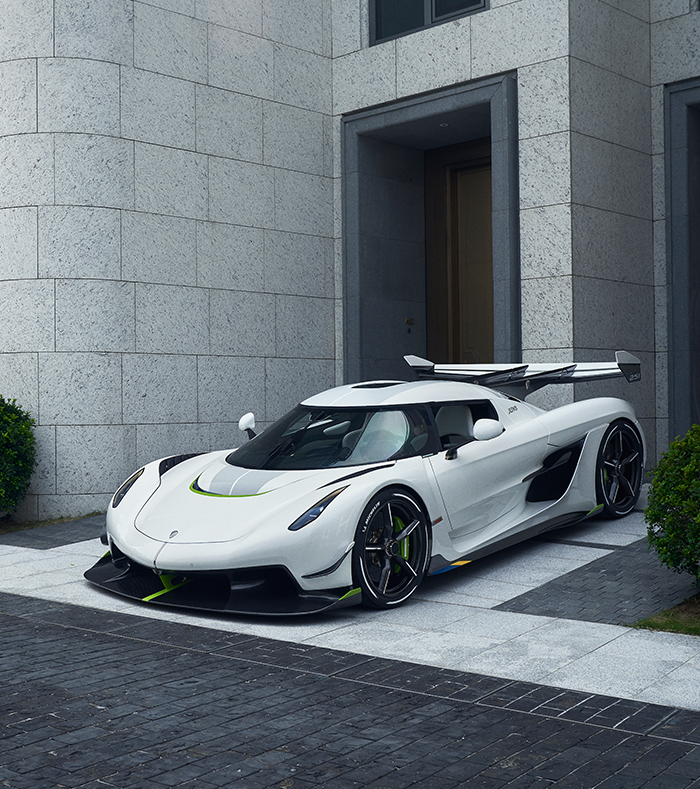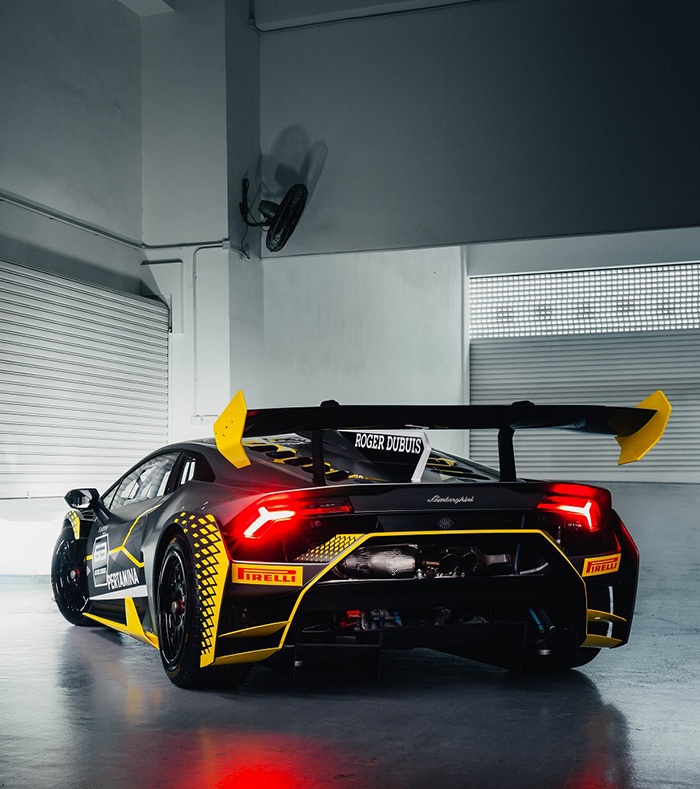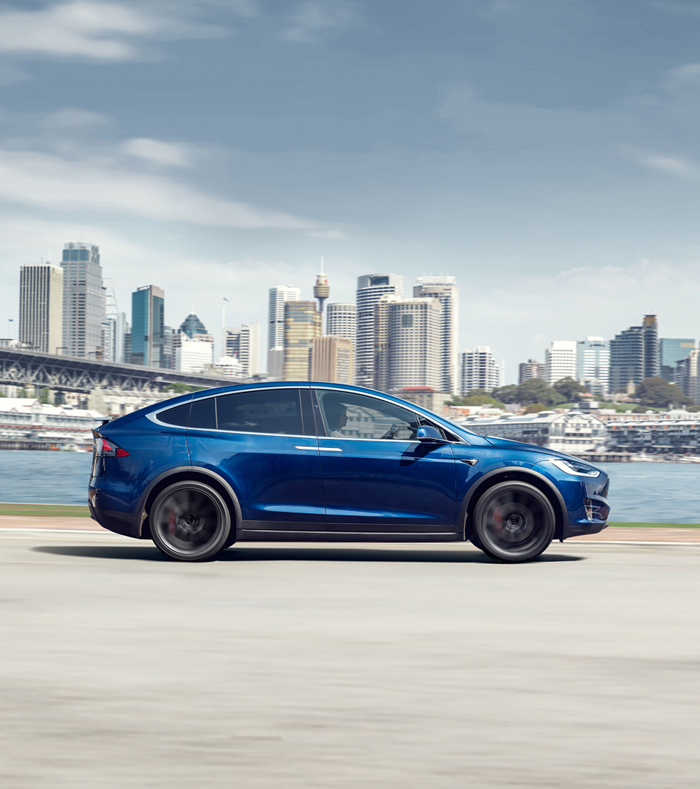 THE KINGSWAY SPIRIT
Kingsway is about dynamic engagement with modernity.
We believe luxury is a lifestyle and strive to delight our customers with
products and services that are unique and also incredible.
Lamborghini celebrates the 50th Anniversary of the Urraco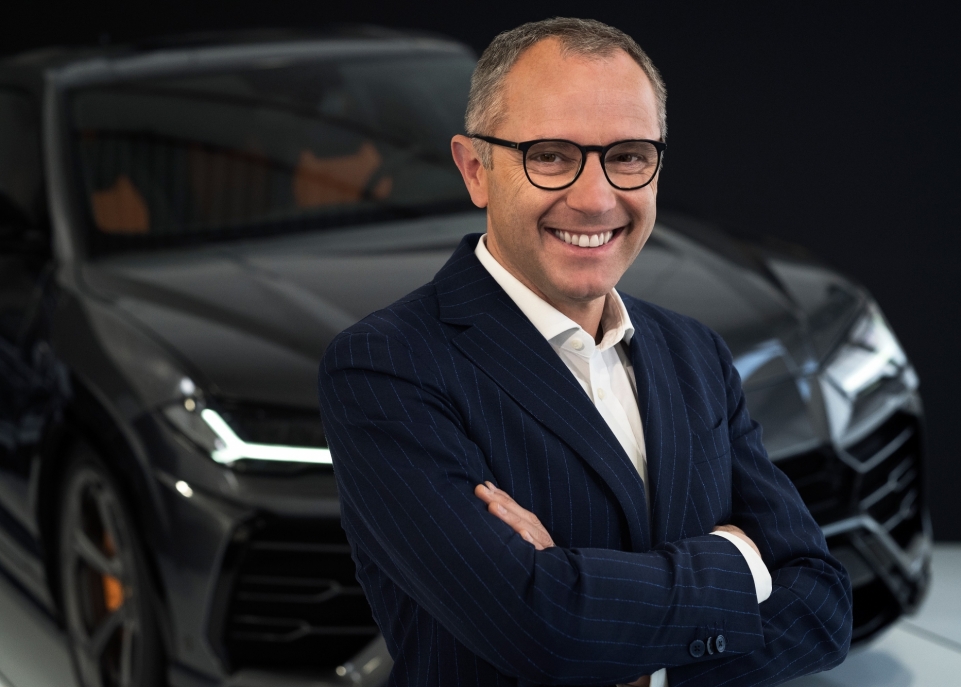 Chairman and CEO of Automobili Lamborghini, Stefano Domenicali, will leave leadership of the Italian super sports car company for a new professional role
Sant'Agata Bolognese / Hong Kong, 29 September 2020 – Automobili Lamborghini announces that Chairman and CEO Stefano Domenicali will leave his position leading the Italian super sports car company to take on a new and prestigious professional role from January 2021. Since joining Lamborghi
Read more
G/F., Hang Tak Building, 1 Electric Street, Wanchai, Hong Kong
Copyright 2020. Kingsway Group Holdings Ltd. All rights reserved.