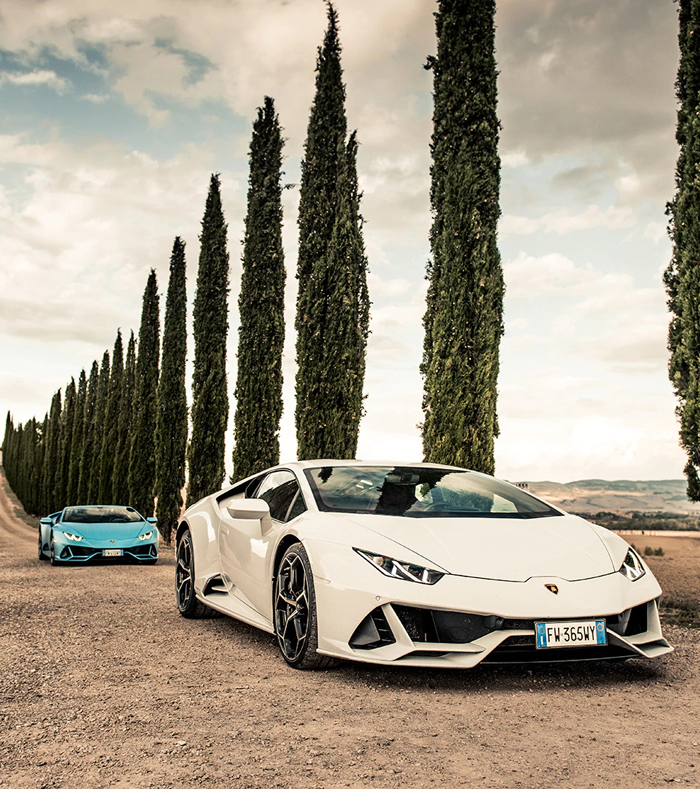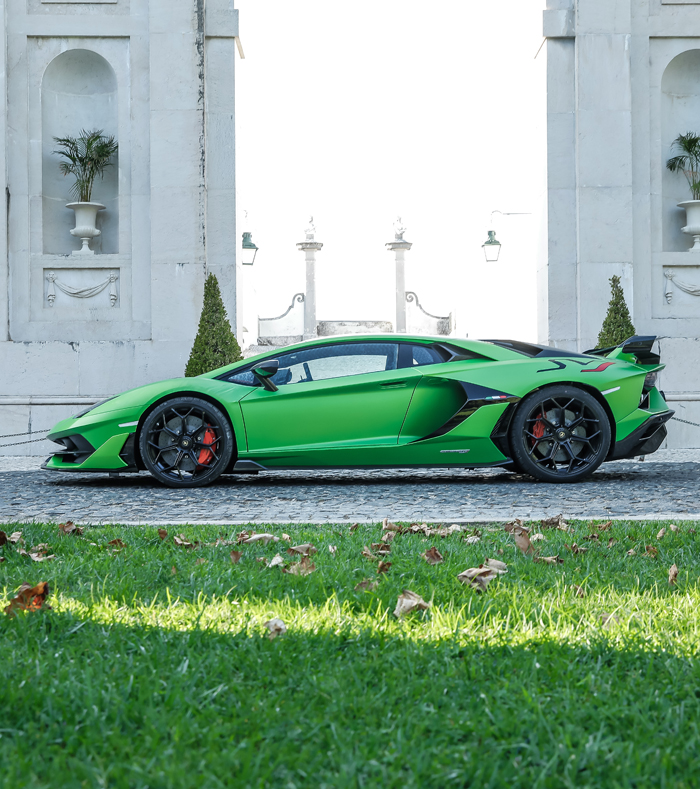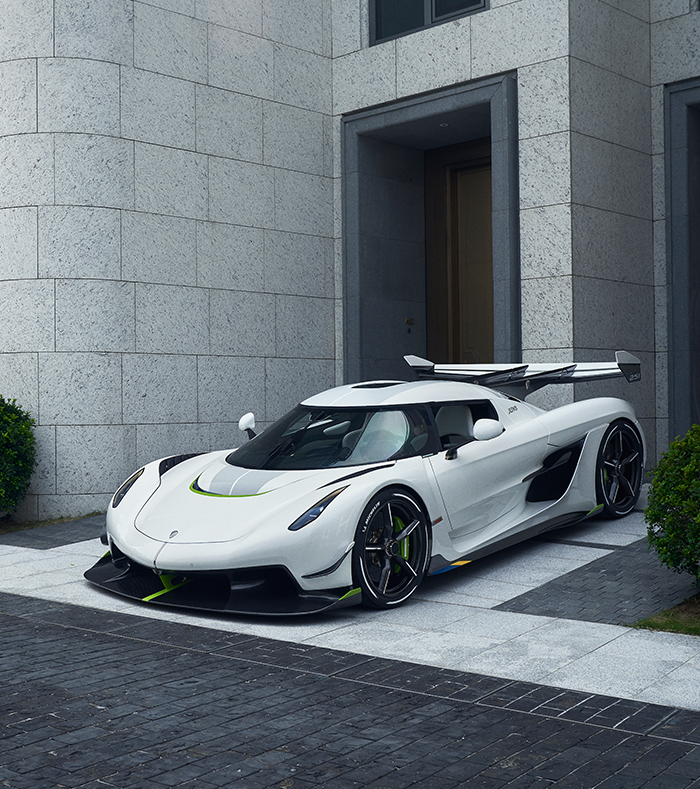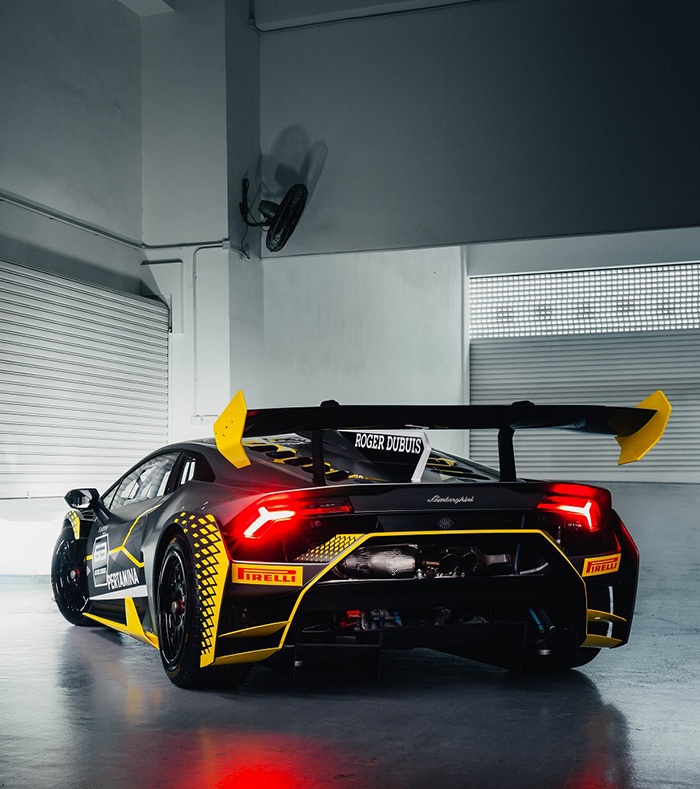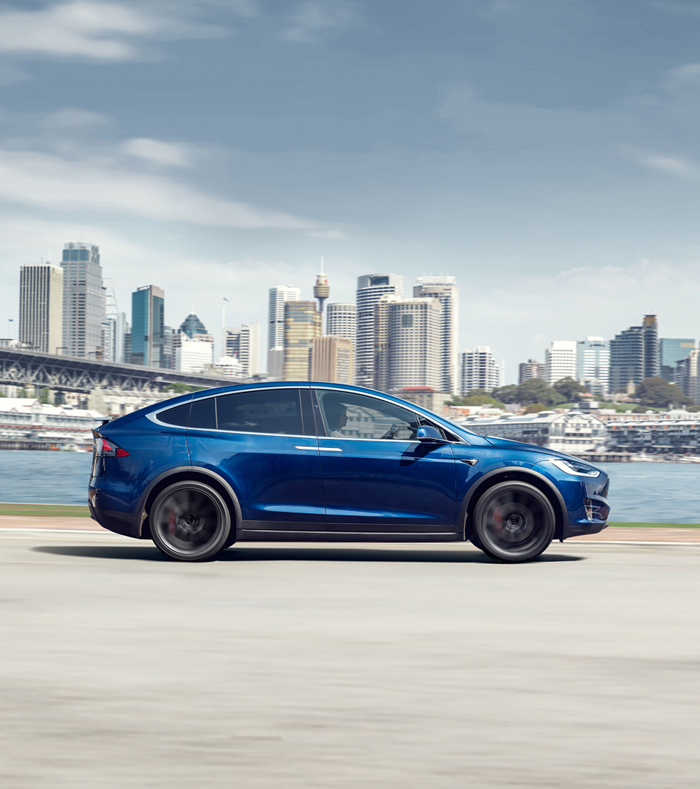 THE KINGSWAY SPIRIT
Kingsway is about dynamic engagement with modernity.
We believe luxury is a lifestyle and strive to delight our customers with
products and services that are unique and also incredible.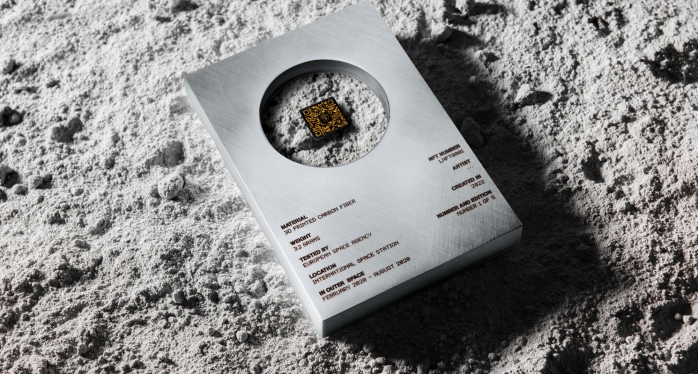 To the moon and back: Lamborghini presents the exclusive Space Key Artwork paired with carbon fiber flown into outer space, part of the brand's entry into the NFT world
Automobili Lamborghini accelerates the path to decarbonization
Sant'Agata Bolognese/Hong Kong, October 19, 2021 - Automobili Lamborghini has announced the implementation of a biomethane installation to power its Sant'Agata Bolognese site. The system will deliver nearly four million cubic meters per year, equating to around 65% of the company's current gas
Read more
G/F., Hang Tak Building, 1 Electric Street, Wanchai, Hong Kong
Copyright 2021. Kingsway Group Holdings Ltd. All rights reserved.