Lamborghini is awarded Sustainability Champion Certification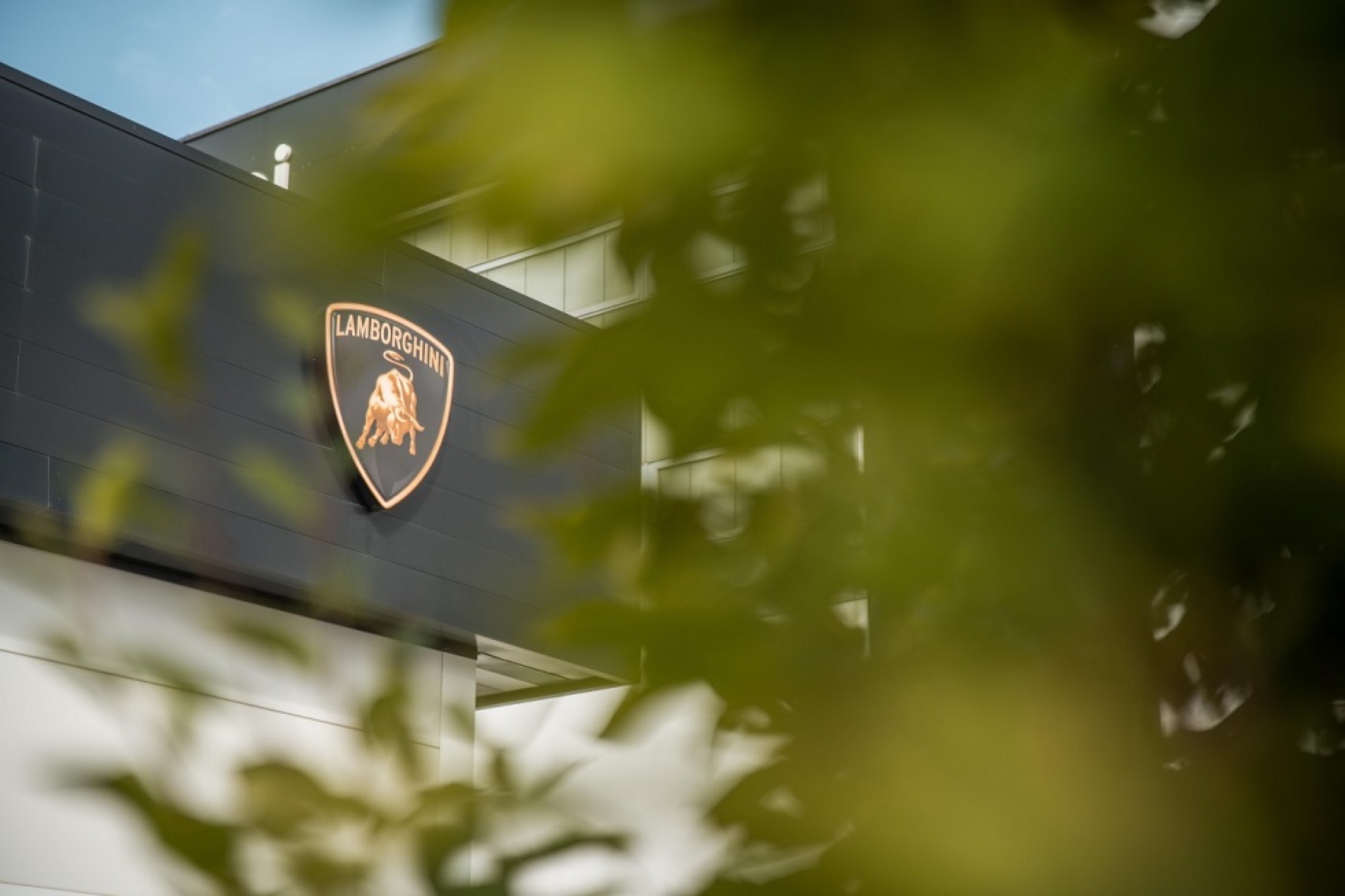 For the third year in a row, Automobili Lamborghini set itself apart for its commitment to the environmental cause. The brand from Sant'Agata Bolognese received the Sustainability Champion 2023-2024 Award, which is bestowed every year by the ITQF (German Institute of Quality) to the companies most committed to ESG strategies.

The Sustainability Champion Award is an evolution of the Green Star Award: unlike its predecessor, which focused solely on sustainability, the new certification pays attention to all ESG issues and assesses companies' environmental, social, and governance impact.

"It is always a great honor for our company to receive these certifications," said Stephan Winkelmann, Chairman and CEO of Automobili Lamborghini. "They are the recognition of all the sustainability, social, and governance policies that we uphold in our company on a daily basis. What makes us even more proud is that our employees appreciate our actions, meaning that the entire company shares the same values."

The Sustainability Champion certification is awarded following a complex, detailed online anonymous survey proposed to companies' employees. The survey was administered to about 10,000 employees from 1,750 companies. For the third year in a row, Automobili Lamborghini joins a special rank with 287 other environmentally conscious companies.
G/F., Hang Tak Building, 1 Electric Street, Wanchai, Hong Kong
Copyright 2021. Kingsway Group Holdings Ltd. All rights reserved.