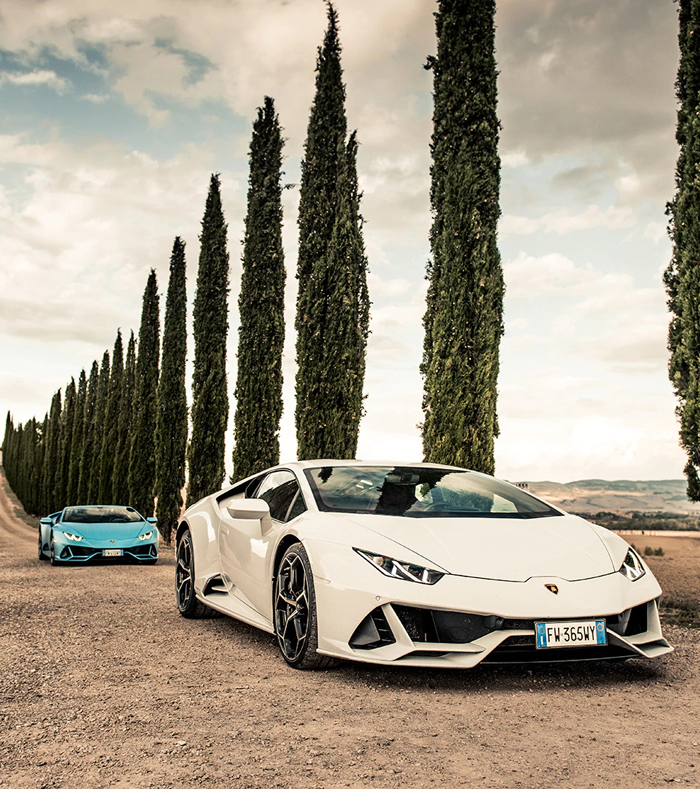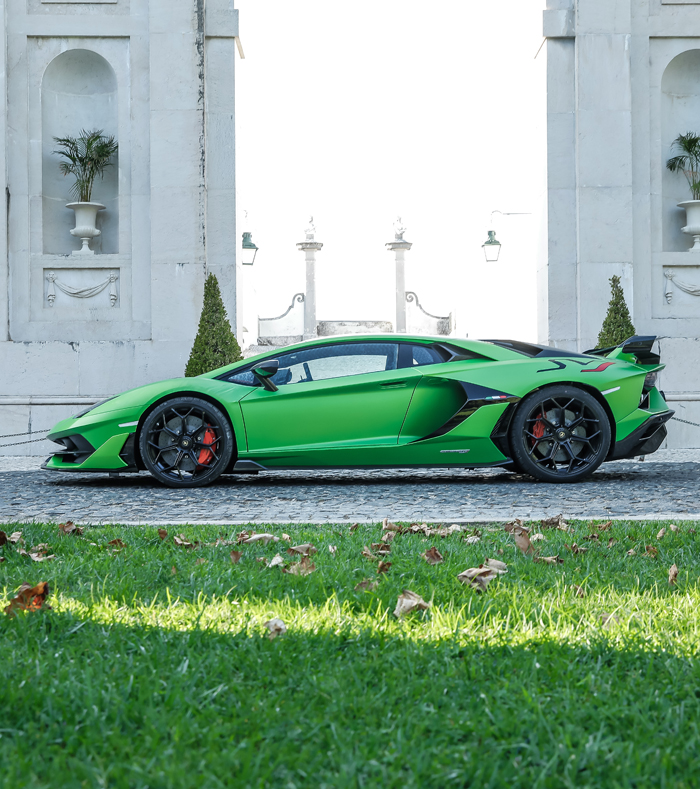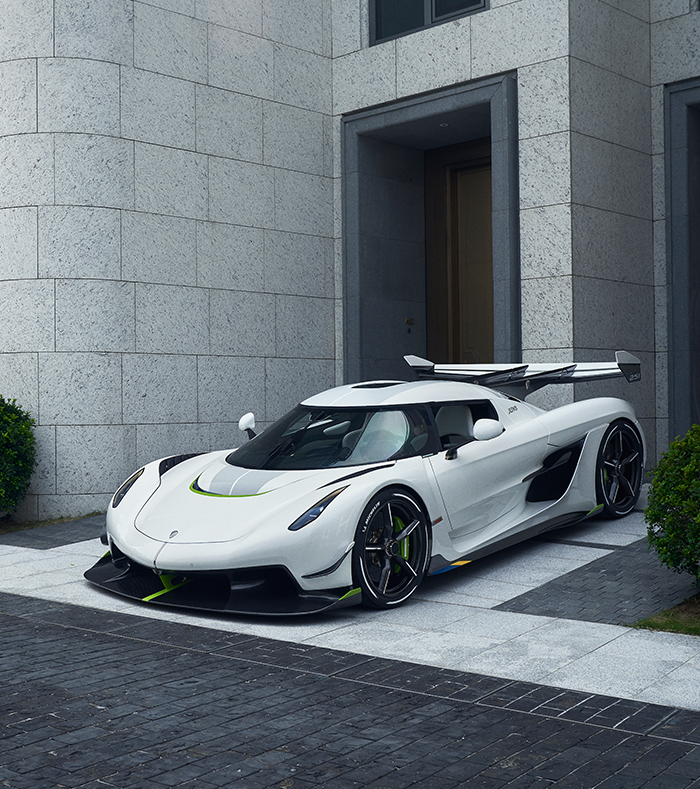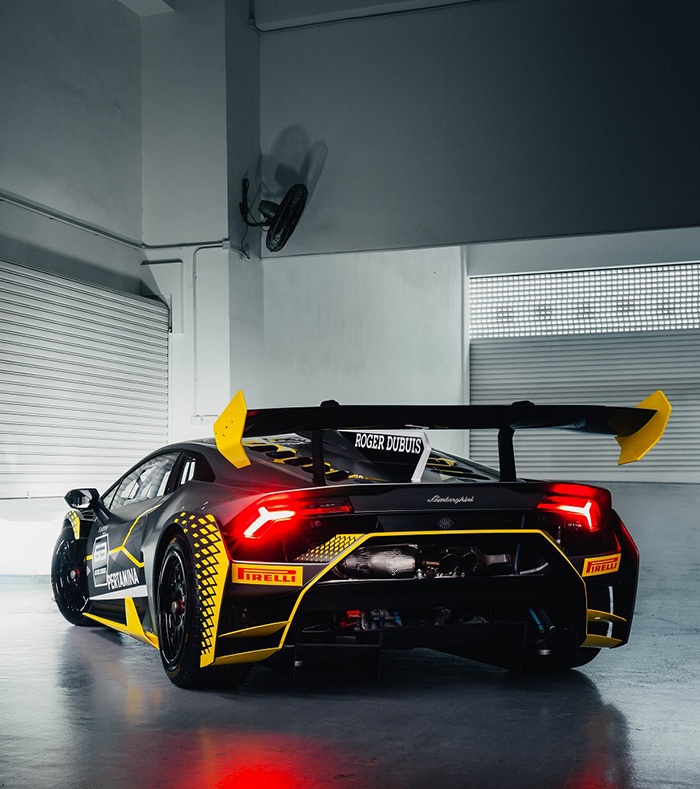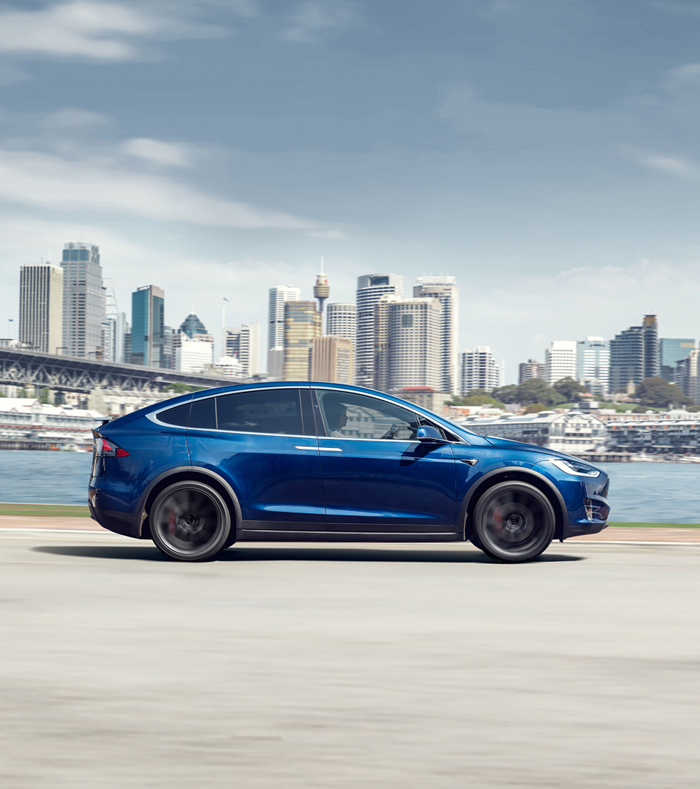 THE KINGSWAY SPIRIT
Kingsway is about dynamic engagement with modernity.
We believe luxury is a lifestyle and strive to delight our customers with
products and services that are unique and also incredible.
Ferruccio Lamborghini Gets Inducted Into the Automotive Hall of Fame Recognized for his immeasurable contributions to the automotive industry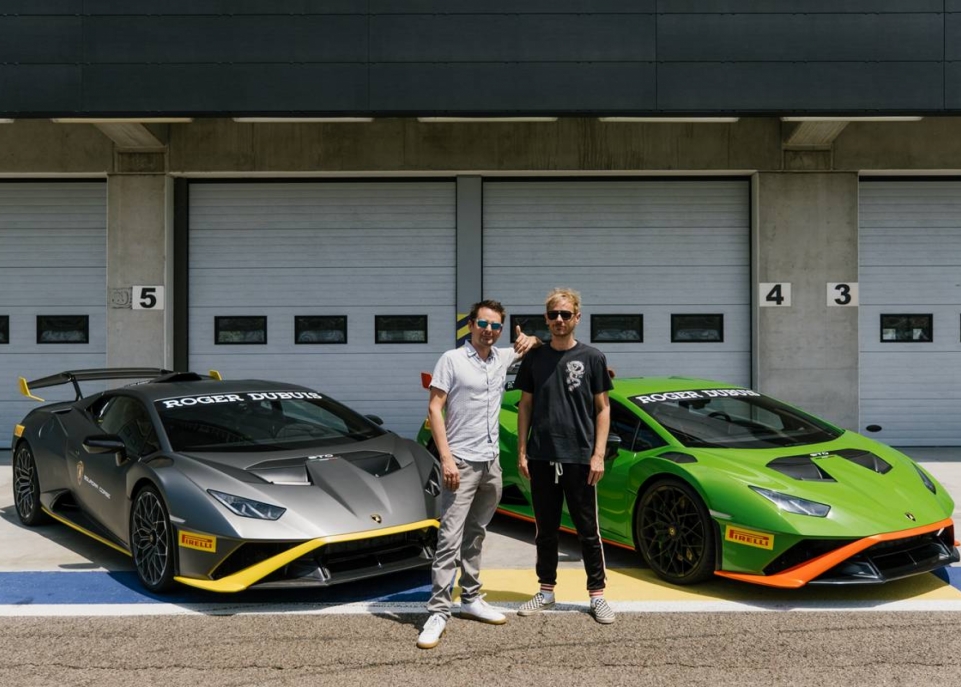 Muse and Lamborghini: sharing the same adrenaline on stage as on track The British rock band is guest of the House of Sant'Agata before the Firenze Rocks concert
Sant'Agata Bolognese/Hong Kong, 22 June 2022 – Is there a difference between giving a concert in front of thousands of spectators and driving a super sports car? According to Muse, one of the most iconic rock bands of our time, it would seem not. The British band, in fact, have an irrepressible
Read more
G/F., Hang Tak Building, 1 Electric Street, Wanchai, Hong Kong
Copyright 2021. Kingsway Group Holdings Ltd. All rights reserved.