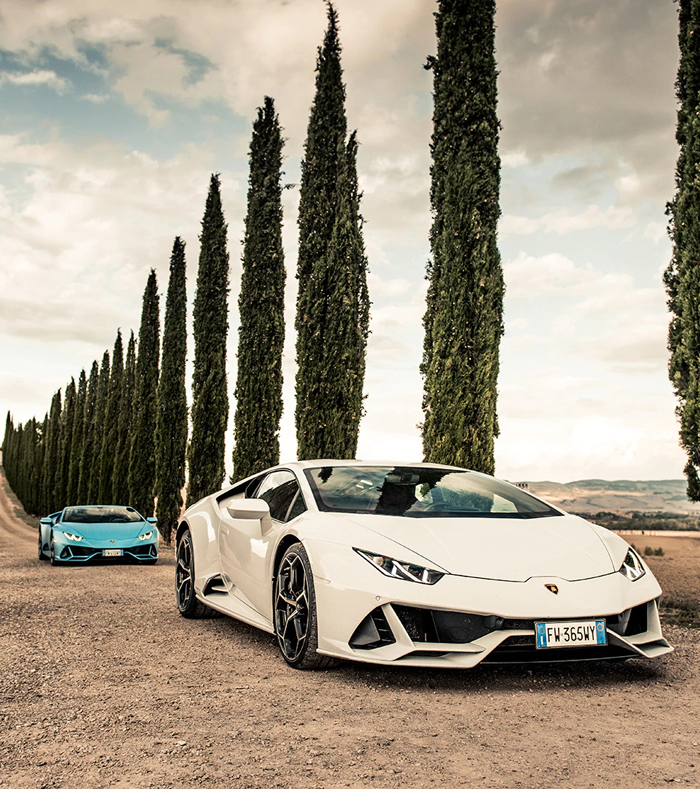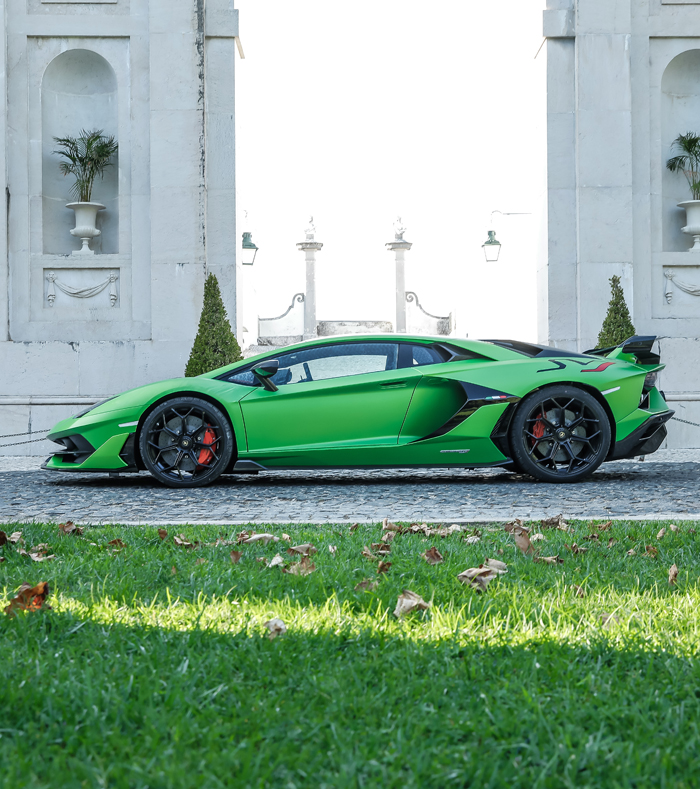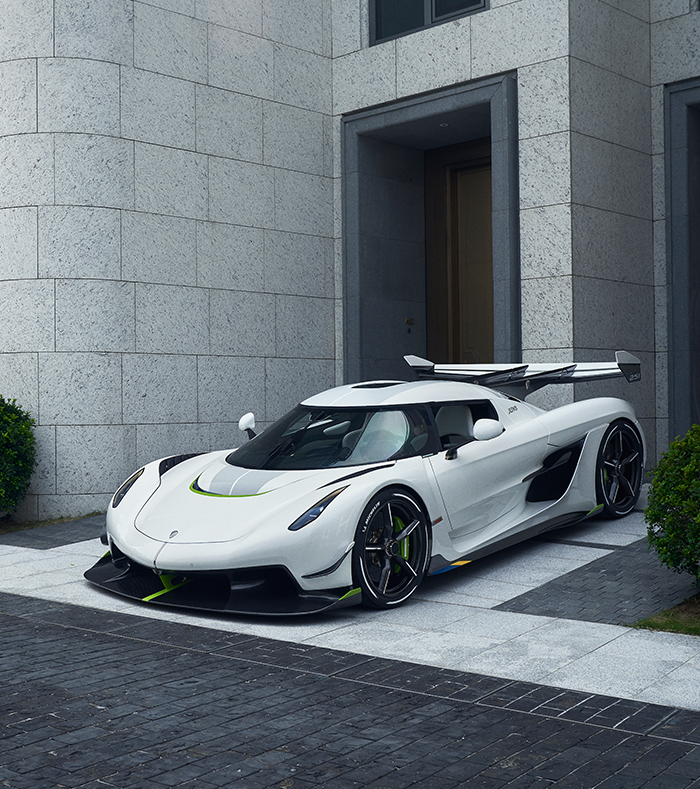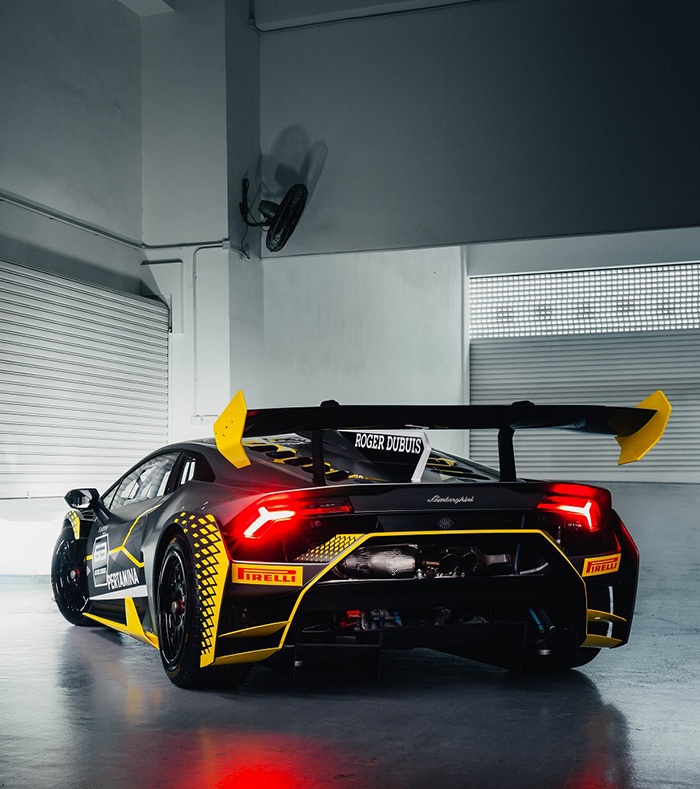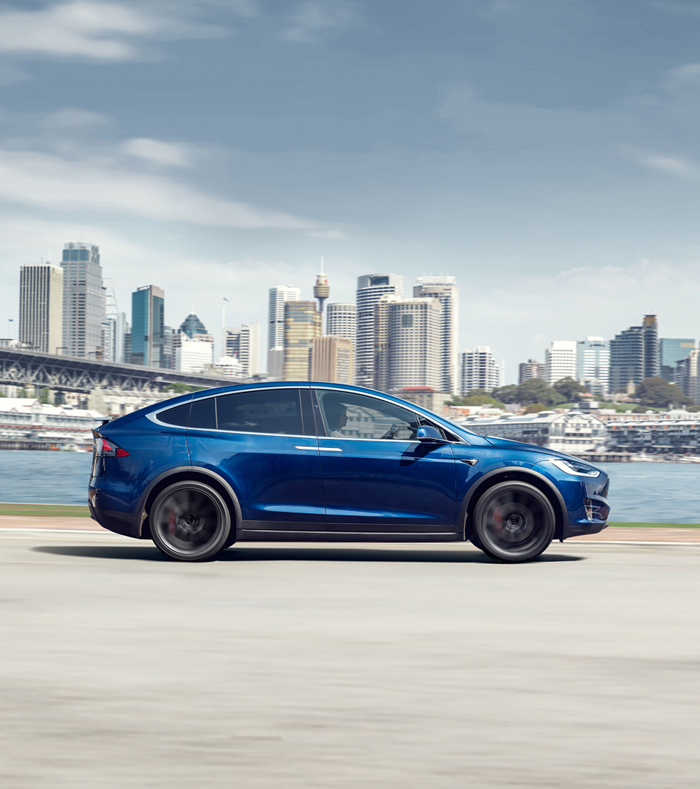 THE KINGSWAY SPIRIT
Kingsway is about dynamic engagement with modernity.
We believe luxury is a lifestyle and strive to delight our customers with
products and services that are unique and also incredible.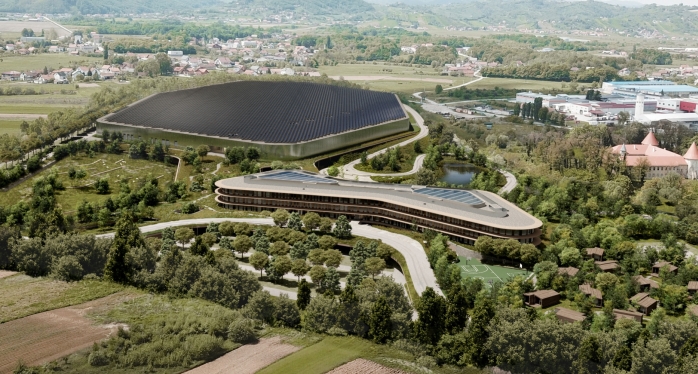 Rimac unveils design for its new state-of-the-art campus
Rimac C_Two Extreme Weather Testing
Croatia / Hong Kong - The Rimac C_Two is in the final stages of its multi-year global homologation program, meaning it can be sold all over the world, from the bitter cold of a Canadian winter to the scorching heat of a Middle Eastern summer. And to make sure it's ready for every extreme it cou
Read more
G/F., Hang Tak Building, 1 Electric Street, Wanchai, Hong Kong
Copyright 2021. Kingsway Group Holdings Ltd. All rights reserved.