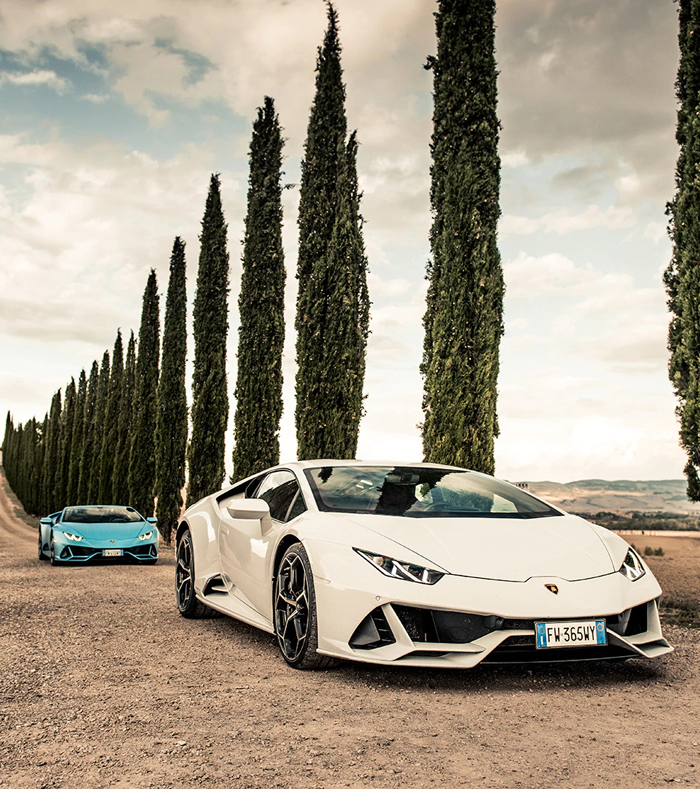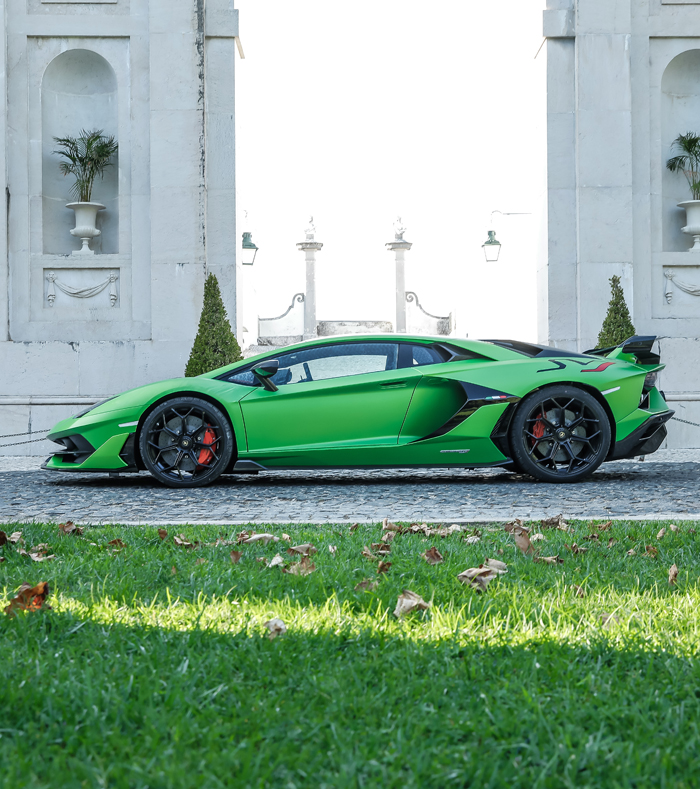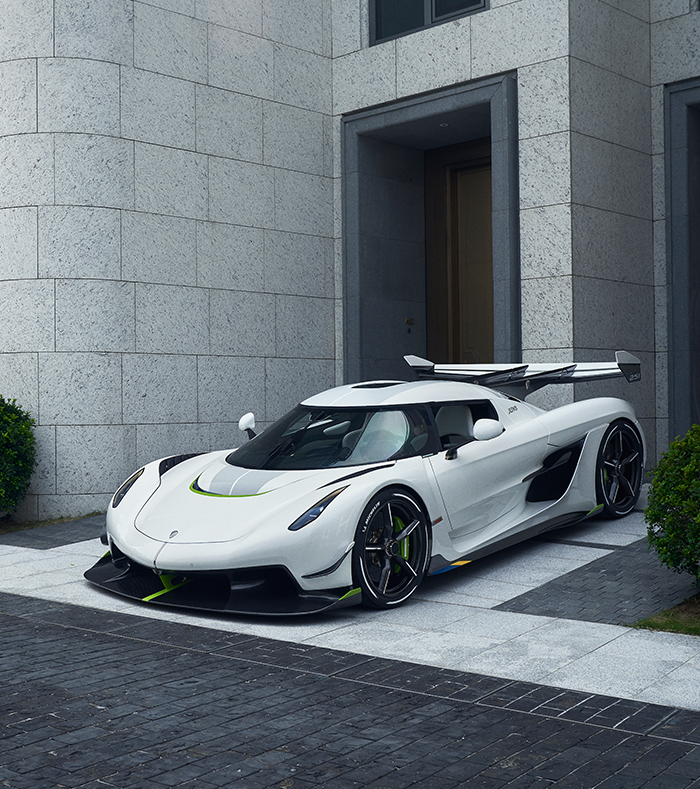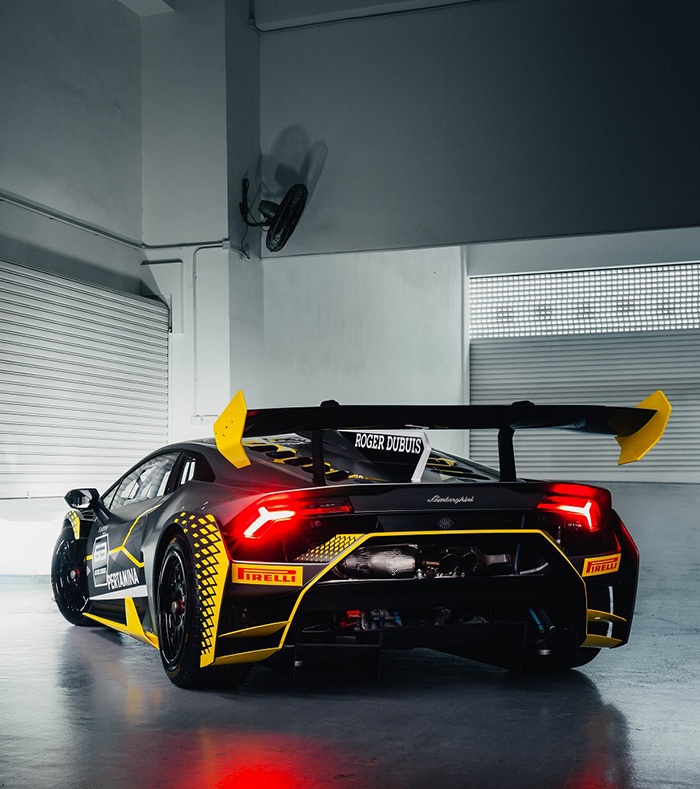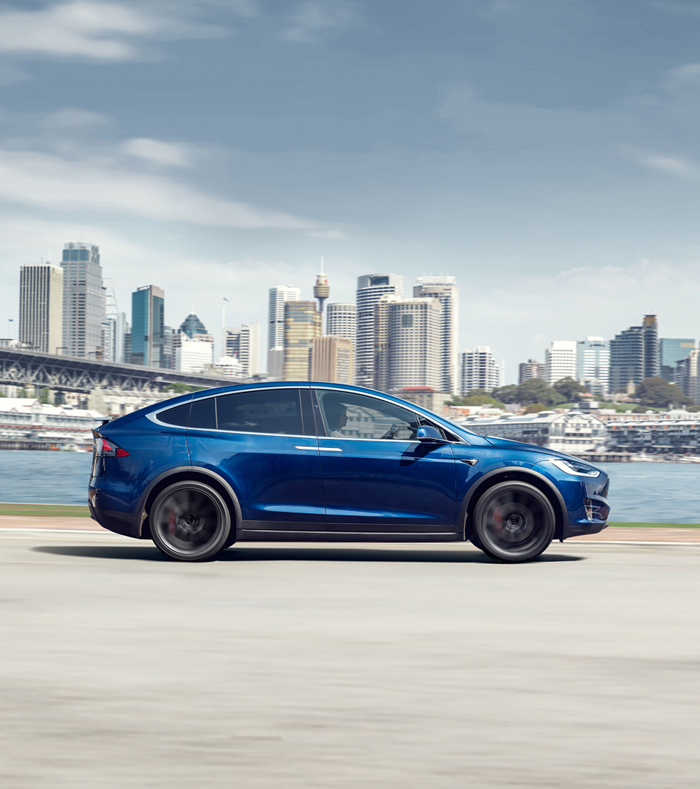 THE KINGSWAY SPIRIT
Kingsway is about dynamic engagement with modernity.
We believe luxury is a lifestyle and strive to delight our customers with
products and services that are unique and also incredible.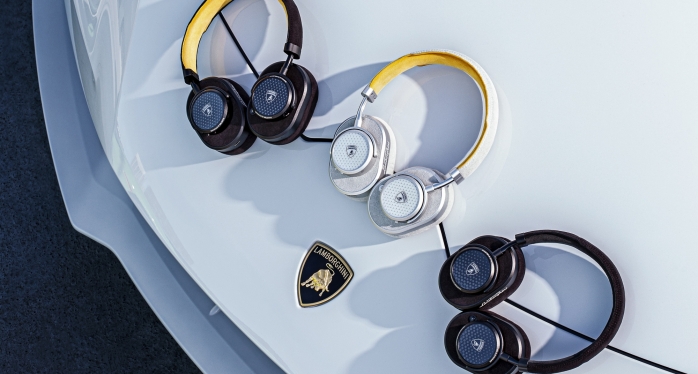 Automobili Lamborghini partners with Master & Dynamic on new headphones and earphones collection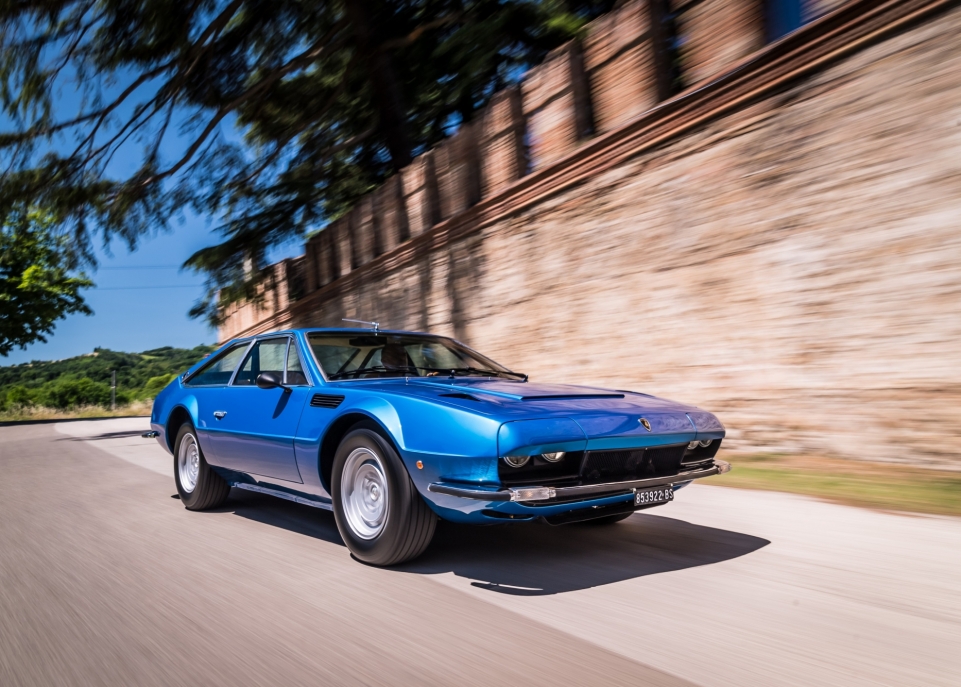 Lamborghini celebrates the 50th Anniversary of the Jarama GT
Sant'Agata Bolognese / Hong Kong, 16 November 2020 – This year marks the 50th Anniversary of the Lamborghini Jarama GT, presented for the first time at the Geneva Motor Show in March 1970. The Jarama, whose name derives from an area north of Madrid famous for breeding fighting bulls, was the
Read more
G/F., Hang Tak Building, 1 Electric Street, Wanchai, Hong Kong
Copyright 2020. Kingsway Group Holdings Ltd. All rights reserved.