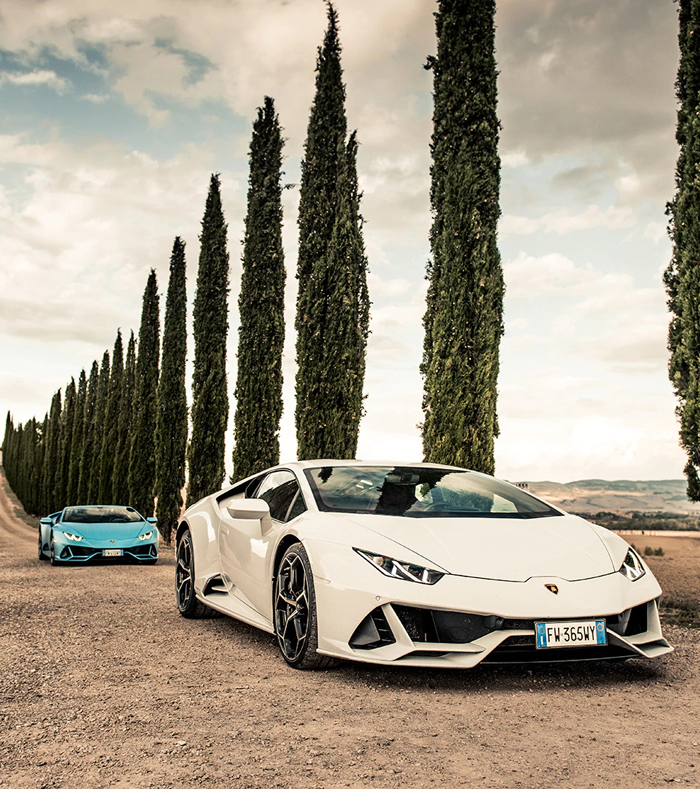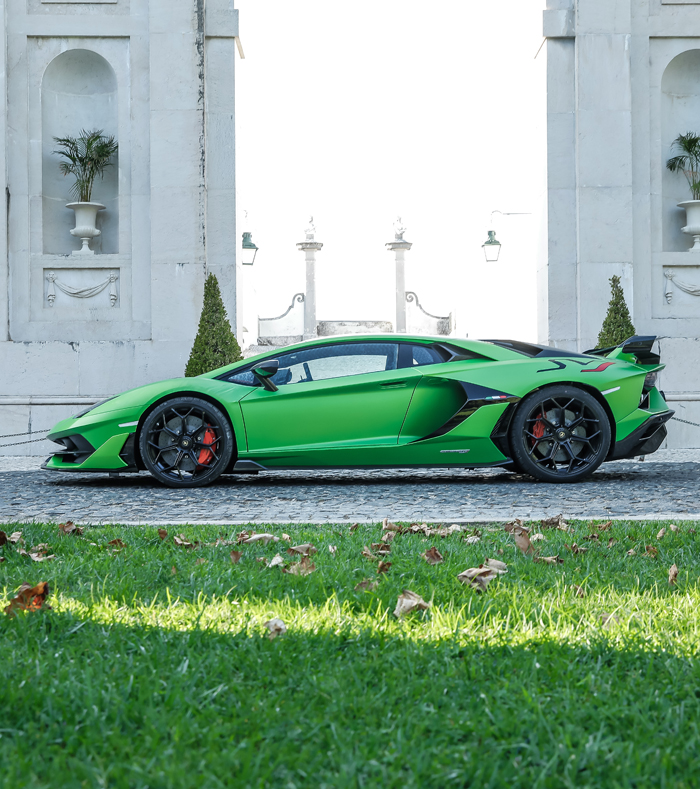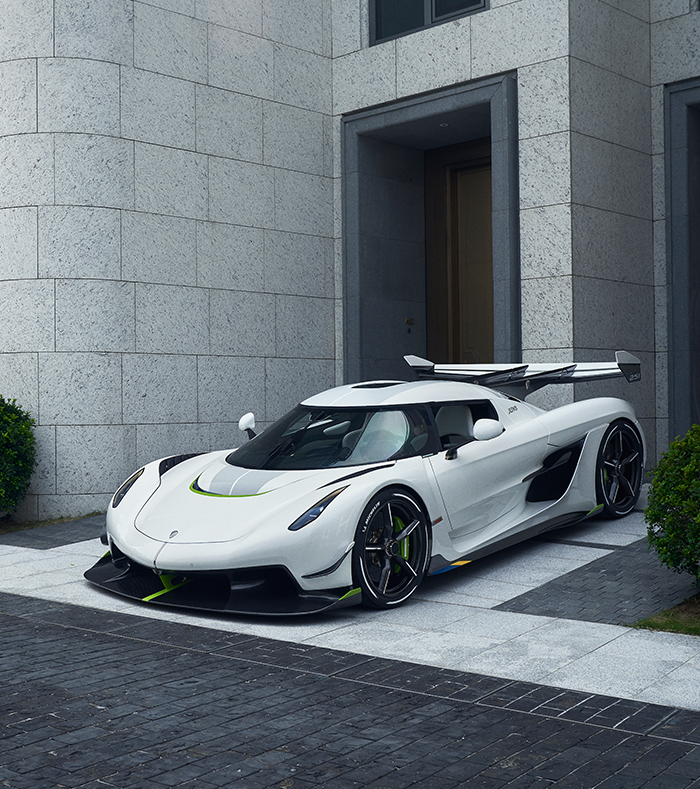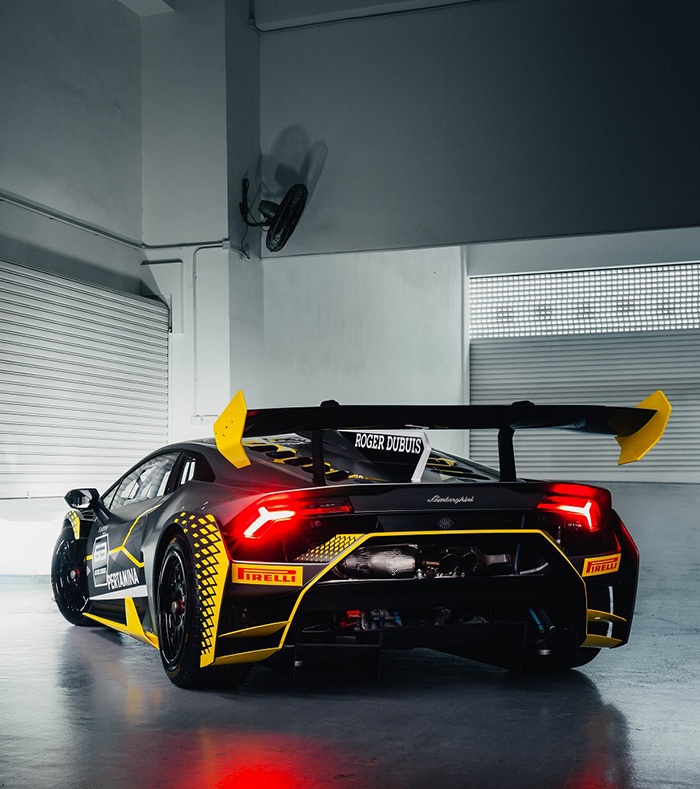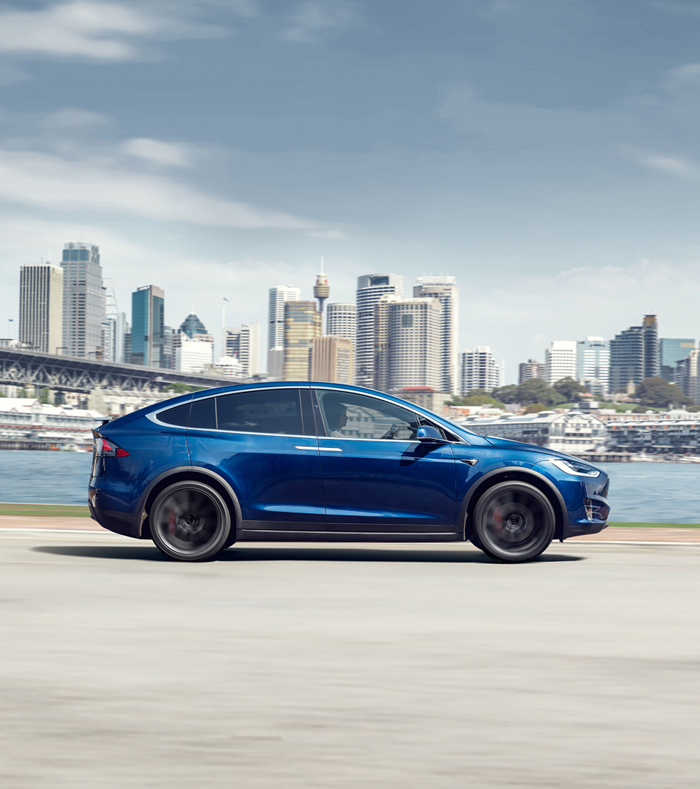 THE KINGSWAY SPIRIT
Kingsway is about dynamic engagement with modernity.
We believe luxury is a lifestyle and strive to delight our customers with
products and services that are unique and also incredible.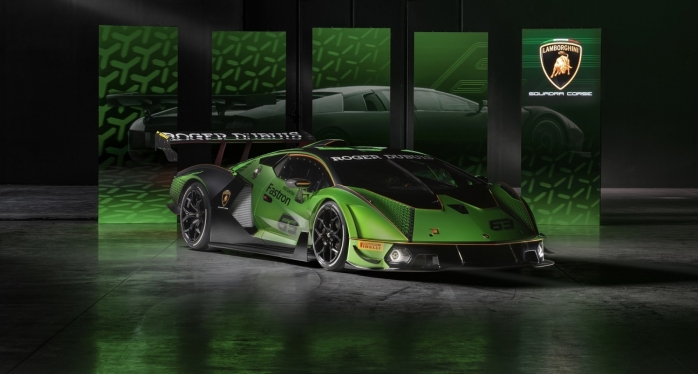 Lamborghini Essenza SCV12: the purest track experience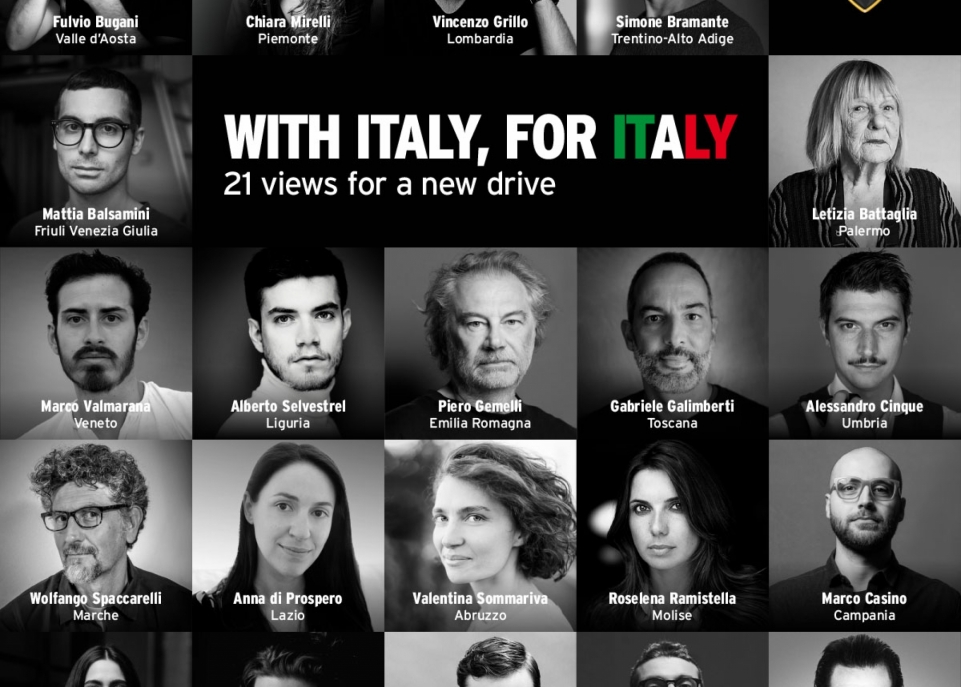 Automobili Lamborghini launches project: "With Italy, For Italy" 20 Italian photographers for 20 regions, plus a cameo by Letizia Battaglia for Palermo, in support of Italy
Sant'Agata Bolognese / Hong Kong, 17 July 2020 – A large-scale photographic project, celebrating the treasures of Italy, highlights the country's unique qualities throughout its 20 regions: Automobili Lamborghini launches the initiative "With Italy, For Italy. 21 views for a new drive", with th
Read more
G/F., Hang Tak Building, 1 Electric Street, Wanchai, Hong Kong
Copyright 2020. Kingsway Group Holdings Ltd. All rights reserved.