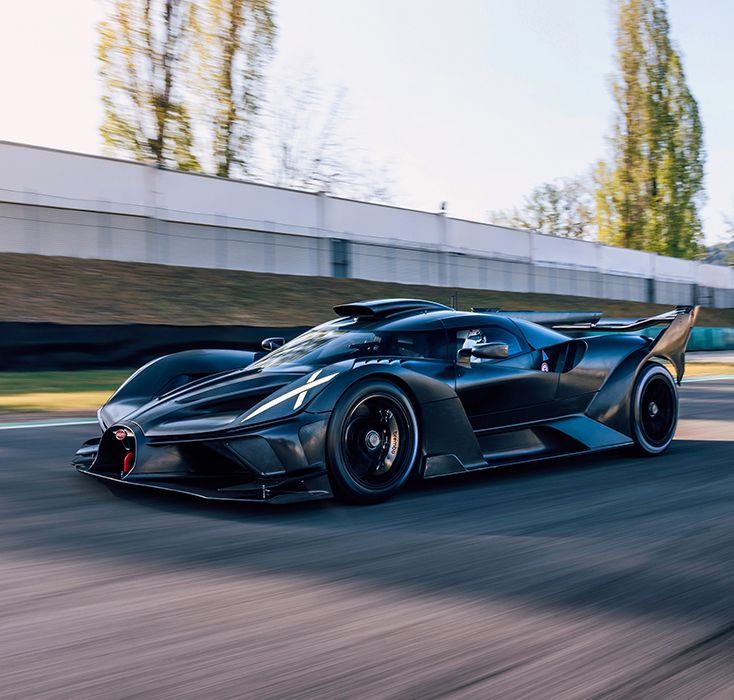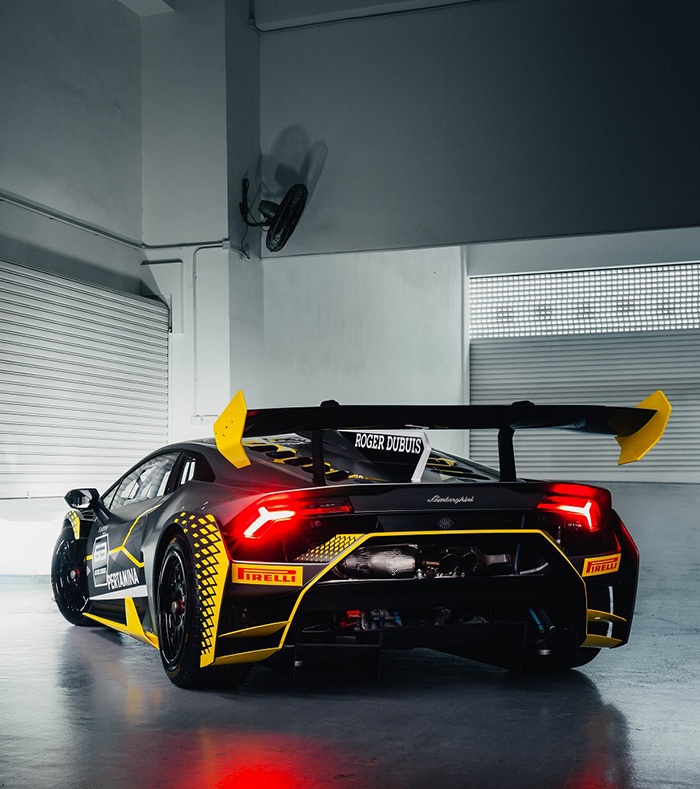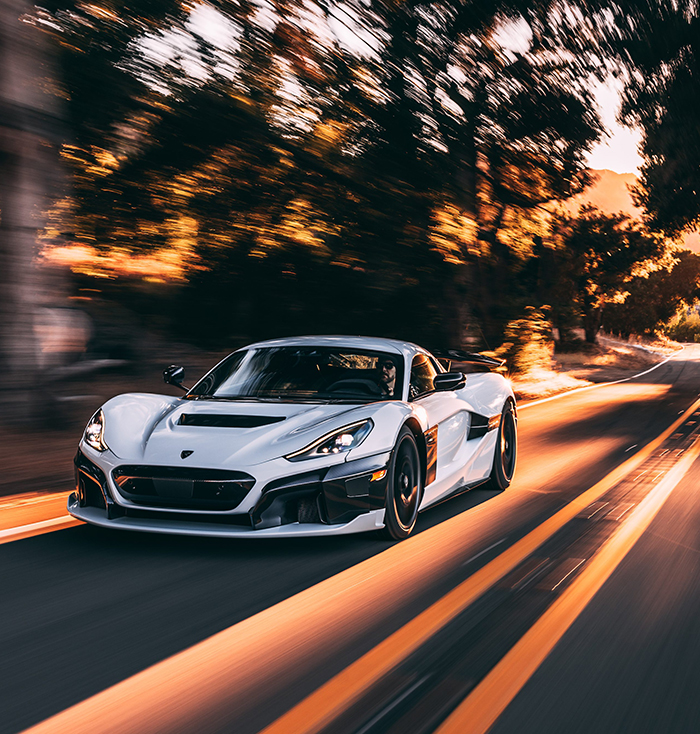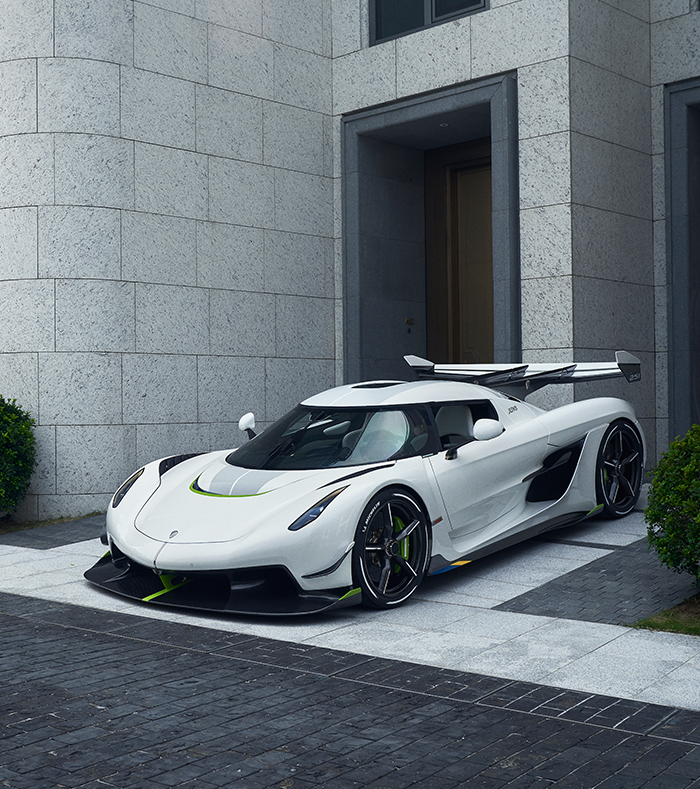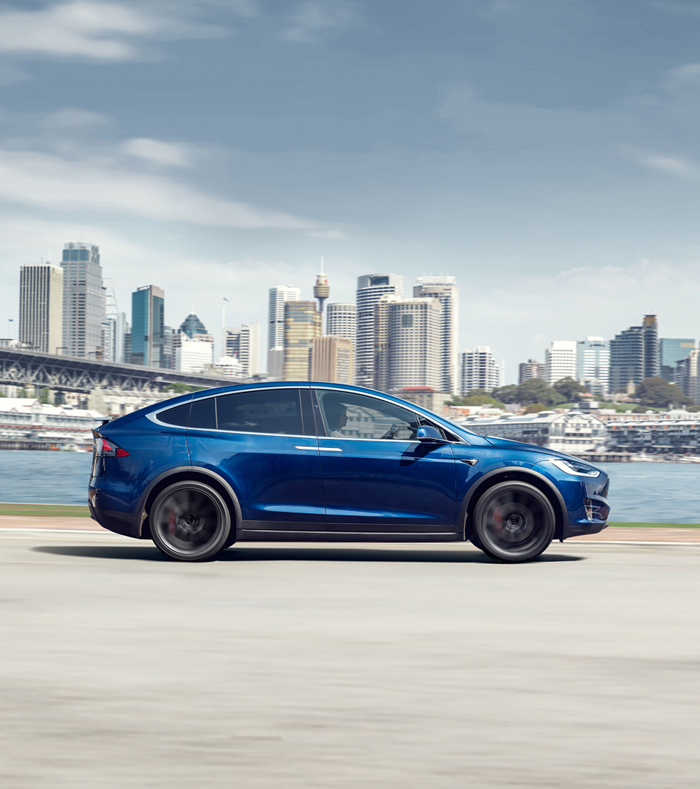 THE KINGSWAY SPIRIT
Kingsway is about dynamic engagement with modernity.
We believe luxury is a lifestyle and strive to delight our customers with
products and services that are unique and also incredible.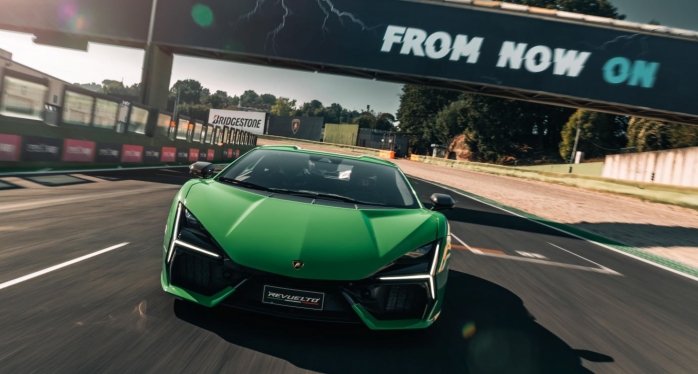 Lamborghini Revuelto: thunder meets lightning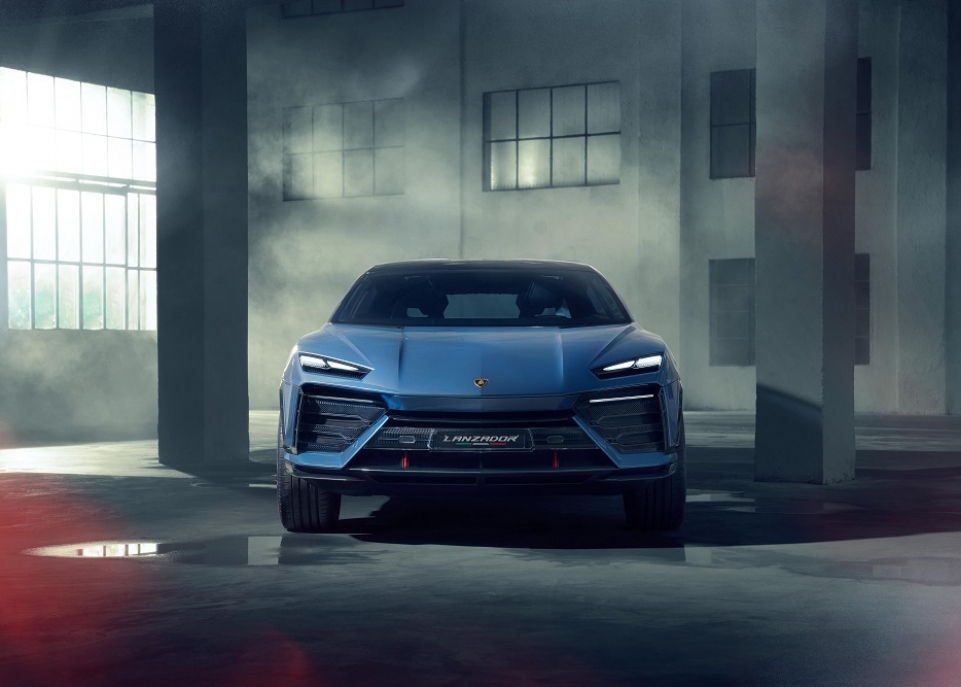 Lamborghini presents a preview of the future electric car at Monterey Car Week
Monterey / Hong Kong, 21 August 2023 – The Lamborghini unveils Lanzador concept at Monterey Car Week, a concrete vision of a future purely-electric fourth series production Lamborghini. The Lanzador concept car introduces a high ground-clearance GT with 2+2 seats, featuring clear, purist and te
Read more
G/F., Hang Tak Building, 1 Electric Street, Wanchai, Hong Kong
Copyright 2021. Kingsway Group Holdings Ltd. All rights reserved.