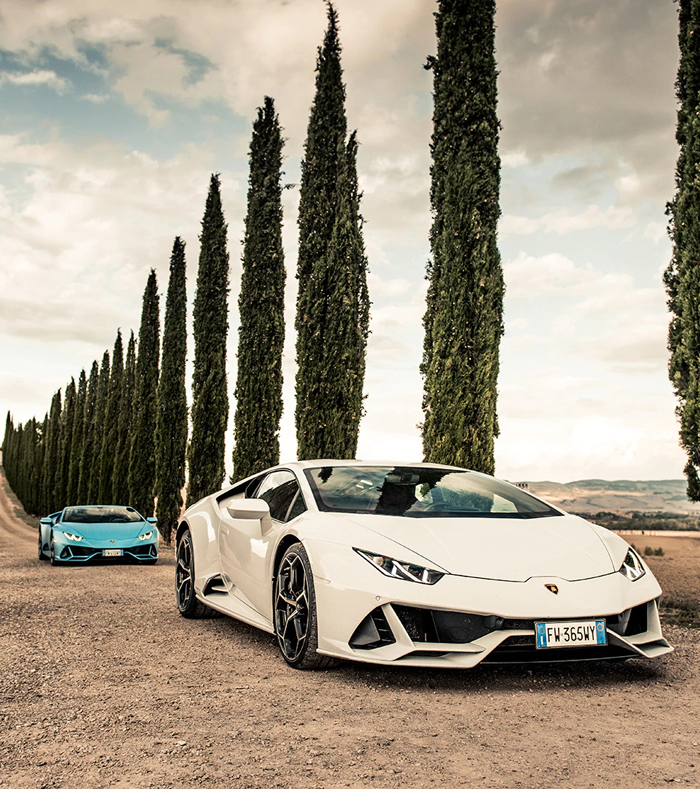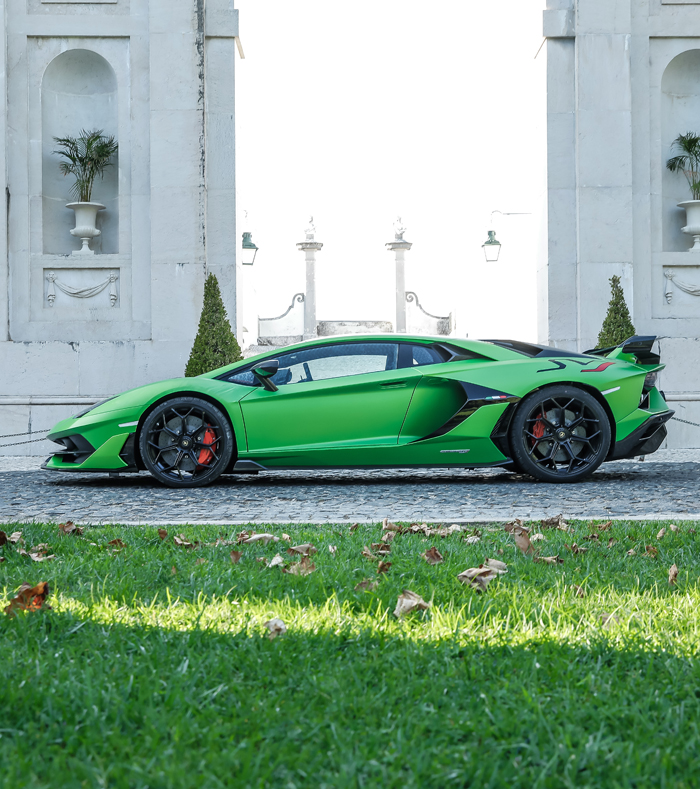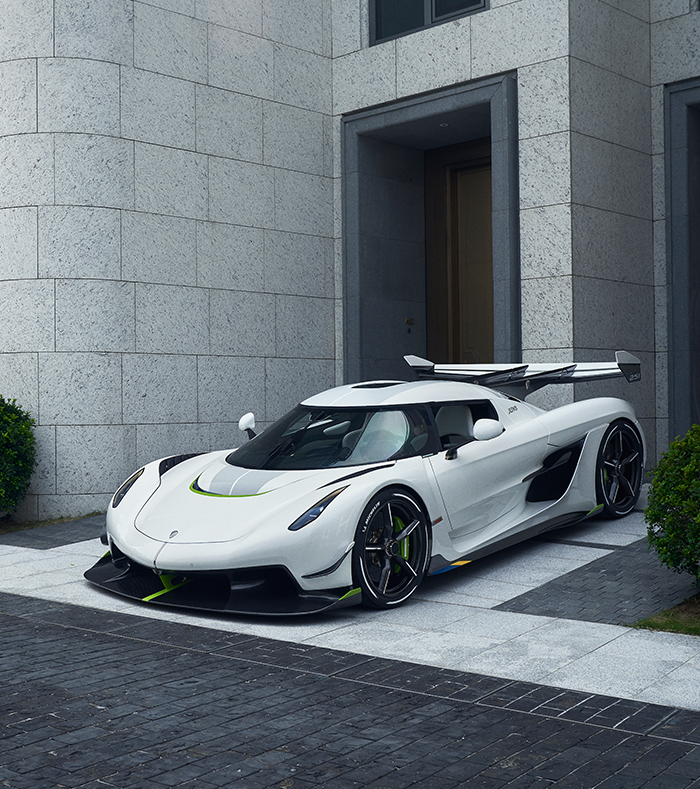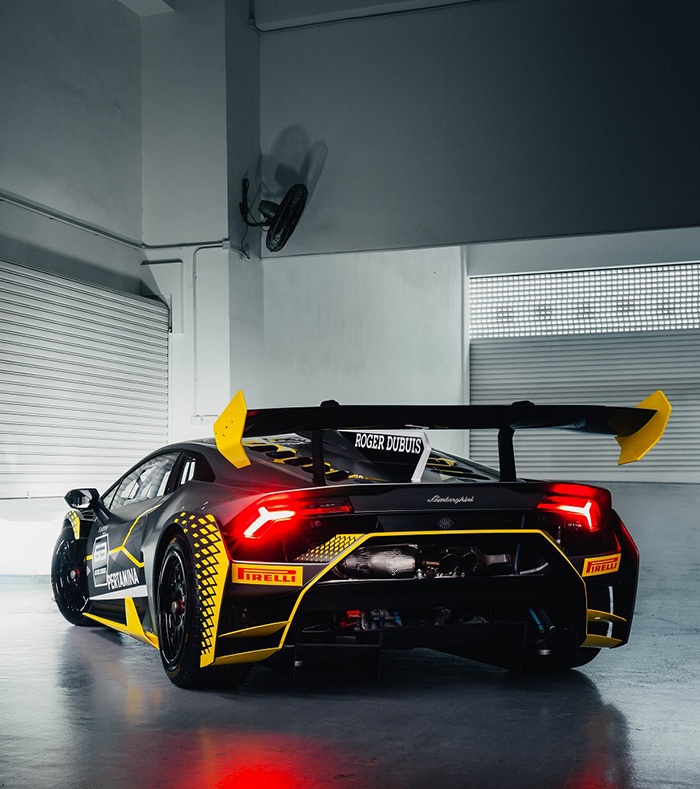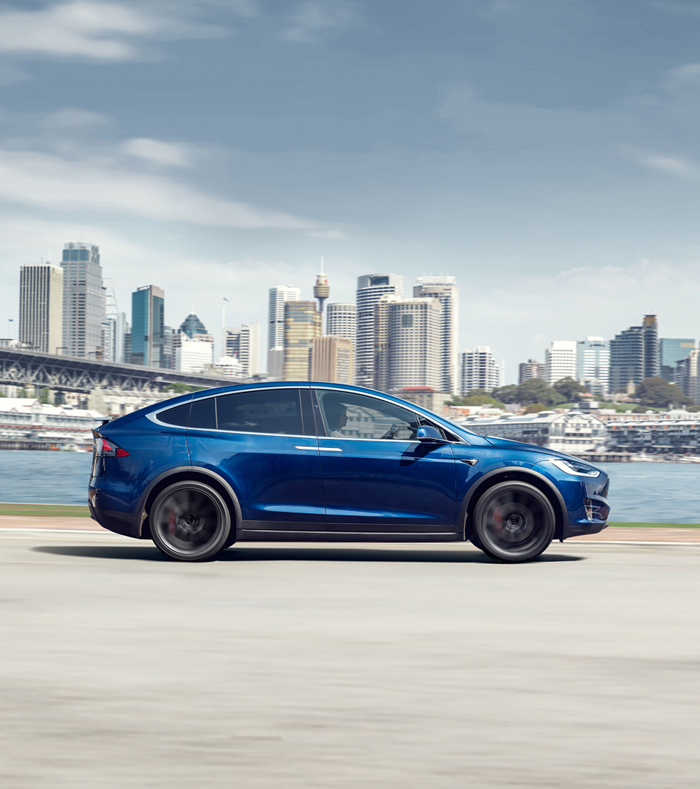 THE KINGSWAY SPIRIT
Kingsway is about dynamic engagement with modernity.
We believe luxury is a lifestyle and strive to delight our customers with
products and services that are unique and also incredible.
Lamborghini sales: The best six months ever. Orders taken for the next ten months
Lamborghini Esperienza Giro "Journey into the Vast" Unparalleled expedition of 42 Lamborghinis through the North West of China
Lanzhou / Hong Kong, 9th July 2021 - Lamborghini China launched the Esperienza China Giro "Journey into the Vast", an unparalleled expedition of 42 Lamborghini cars across the majestic northwestern region in China, traveling more than 800 kilometers through the vast lands of Ningxia and Gansu.
Read more
G/F., Hang Tak Building, 1 Electric Street, Wanchai, Hong Kong
Copyright 2021. Kingsway Group Holdings Ltd. All rights reserved.